Viagra Is Soooooo Good!
Florida Villages Man Charged in Viagra Smuggling Operation Faces Hard Time
A 77-year-old Villages man named Reginald Kincer is facing prison time for running what can only be described as a black market for erectile dysfunction drugs? I kid you not. Right here in Florida.
According to WKMG, Reginald Kincer, the alleged mastermind behind this pharmaceutical operation, had more than $1,800 worth of little blue pills shipped to his door. And here's the kicker – he didn't even have a prescription! I guess when you're in your seventies, you don't have time to wait around for a doctor's approval.
But wait, it gets better. This Villages man wasn't just planning to hoard all boner boosters for himself. He wanted to share the wealth. According to the Justice Department, he was scheming to distribute them both locally and beyond Florida's borders. I mean, talk about going hard!
Hard Time:
Now, you might be wondering how the authorities stumbled upon this geriatric Viagra kingpin. Well, it turns out that the Department of Homeland Security stumbled upon his stash during a 2018 search of his home. As for Mr. Kincer's fate, a trial is set for November, and if he's found guilty, he could be spending up to a year in federal prison, all while facing a hefty fine of up to $10,000. And let's not forget, this isn't his first encounter with the law. He got himself into hot water back in 2020 for possession of a delightful cocktail of drugs, including marijuana, MDMA, and psilocybin. Hw trippy. He got off with probation that time, but it looks like he's playing with fire once again.
Wow. A Villages man and his quest for the perfect pill has landed him in a world of legal trouble. The Florida Villages never ceases to amaze us with its colorful cast of characters. It's safe to say that the Villages black market for ED drugs won't be making it onto any tourist brochures anytime soon.
Sophia Myles Nude Scenes From "Art School Confidential"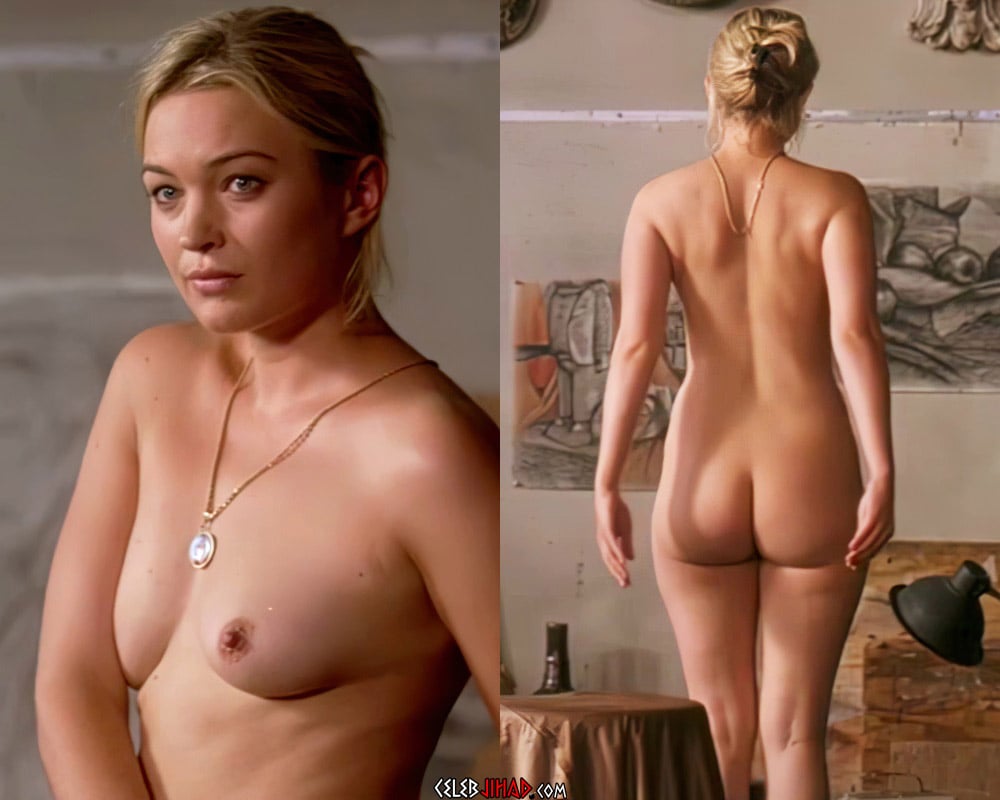 The video below features actress Sophia Myles nude scenes from the film "Art School Confidential" enhanced in high definition.
This nude scene is sickeningly sinful for many reason… For not only is Sophia Myles' sex organs completely devoid of erotic pubic hair (specifically a nice pelt covering her nipples and anus box), but the whole concept that a woman's bare body is "art" is a horrendous heresy.
Yes, the holy Qur'an is very clear that there is nothing aesthetically pleasing about the blasphemous female form, and it must only be tolerated for the purpose of procreation (and to give the goats and dancing boys a much needed rest)… To suggest otherwise with this sort of heathen art is a direct attack on Islam, and will not be tolerated!
TRASHY | SCANDALOUS
His lucky day
Drying the undies in the plane's AC
Think the guy in the back realized what I just did?;)
Busy walking path