Cop recognized as OnlyFans model by subscriber she pulled over, now facing probe: 'Saw you, your husband last night for $29.99'
According to a news article from New York Post, a Minneapolis police officer is under investigation after being recognized as an OnlyFans model by someone she pulled over during a recent traffic stop.
The officer, who works in the city's 4th Precinct, is being probed for any policy violations she may have committed running the adult-content subscription service while working for the department. The driver said it took him 10 minutes to recognize the 35-year-old officer as someone he's seen over the past five months have sex and post explicit photos online.
The Minneapolis Police Department is investigating the account to determine if she broke any police policy or guidelines by working as an erotic model. The account states that she is "Free spirited, Overly Optimistic, Creator of Sexy Content to Please Others!"
The officer, whose name is not yet released, is a well-respected cop and has been recognized for her police work. But, now she's in hot water for her side job.
The driver who recognized the officer tells media he has been following her OnlyFans page for five months. He says it took ten minutes before he figured it out.
"Then we were doing a little talking and checking and I was like, 'Man, she got an OnlyFans page. I'm on her OnlyFans page,'" shared the driver.
The driver says he's seen the Fourth Precinct officer have sex and post explicit photos.
"You got to go to the VIP and you get to see the videos of her and her, I guess husband, I guess that's who it is, they do full sex videos," the driver further described.
The officer appears to have been running an OnlyFans site that offers a range of adult content, including pornography and customized videos, for an undetermined period. The police chief has confirmed that an investigation is underway to determine if the Minneapolis Police Department (MPD) policy has been violated in any way. Meanwhile, the driver says the realization changed his perspective during the stop.
"You can't arrest me no more; I've seen your private parts," the driver stated. He tells media being a cop and an OnlyFans model doesn't mix.
"I wouldn't want her to be arresting me and I just saw you and your husband last night for $29.99 have sex on OnlyFans. I just can't respect you or the precinct that you're working at," he added.
The department opened an investigation into the account, which states she is "Free spirited, Overly Optimistic, Creator of Sexy Content to Please Others!"
On Sunday, a spokesperson for Mayor Jacob Frey released the following statement: "If all we're talking about is naked pictures behind a paywall, the mayor has no issue. However, the chief will determine if there are any policy violations."
It's not clear how long the investigation will take. But, as of the last check, the officer's OnlyFans page is still up and running. media did ask how long colleagues and administrative staff have been aware of the site, but we did not get an answer.
Emma Watson was once a Dictator on OnlyFans… $1.99 Sales In Solidarity with Palestine?
Emma Watson Unveils Her Nude Boobs Radical Feminist Ideology
Actress Emma Watson appears to unveil her new radical feminist ideology while showing off her nude boobs in the video clip above.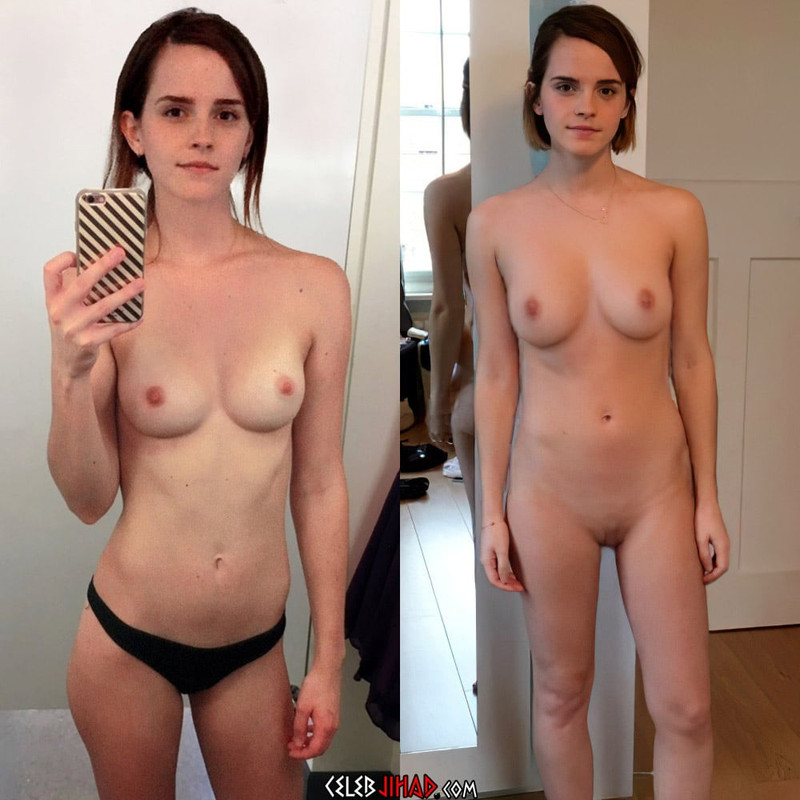 Of course Emma Watson has long been known to harbor dangerous feminist beliefs, and so it comes as no surprise to see her taking her Satanic ideals to the next level by embracing the ridiculous notion that a woman exposing her bare breasts is "empowering".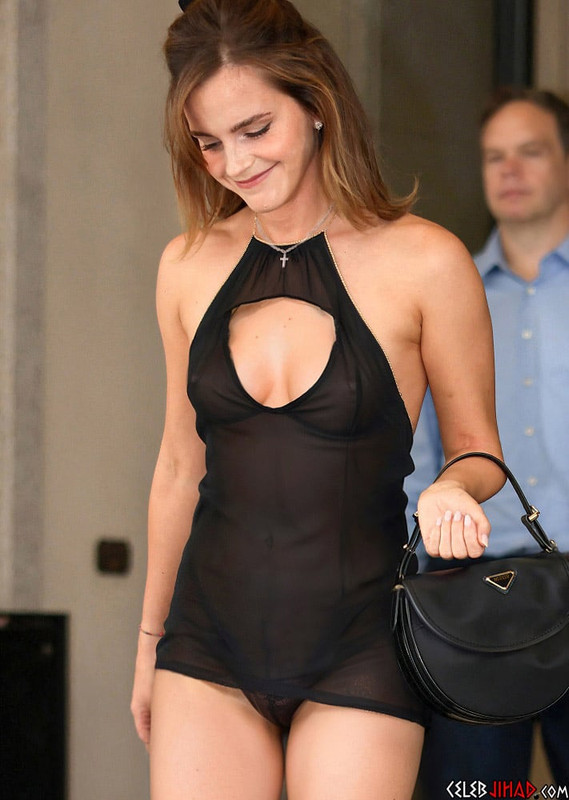 Not to mention the fact that in recent years Emma has been increasing her degeneracy at an alarming rate, as she has been caught sunbathing completely topless twice and has even had a nude bath video released online (below).
This blasphemous behavior is of course directly linked to the fact that Emma is a barren unwed shrew… Thus proving once again that women are base creatures by nature, and when left to their own devices they inevitably succumb to sickening levels of depravity.

TRASHY | SCANDALOUS