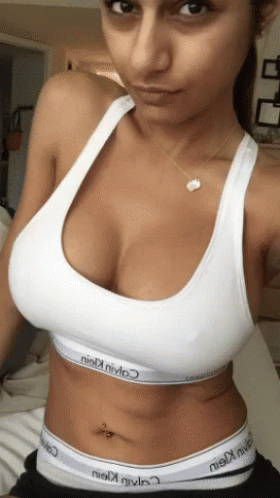 Playboy announced it parted ways with former porn star Mia Khalifa.
Wanna know why U.S. maybe a superpower, yet she doesn't have any sovereignty? Here is one good clue… Free Speech Is A Scam In The West!
Playboy has cut ties with porn star Mia Khalifa over her "disgusting and reprehensible" support of Hamas — in which she even urged terrorists to film their atrocities.
The adult magazine announced its decision to part ways with Khalifa — who joined its Centerfold platform in February 2022 — in an email to subscribers late Monday.

The adult magazine announced its decision to part ways with Khalifa on Monday.
"We are writing today to let you know of our decision to terminate Playboy's relationship with Mia Khalifa, including deleting Mia's Playboy channel on our creator platform," the "Playboy Team" wrote.
"Mia has made disgusting and reprehensible comments celebrating Hamas' attacks on Israel and the murder of innocent men, women and children," the email continued.
"At Playboy, we encourage free expression and constructive political debate, but we have a zero-tolerance policy for hate speech," it concluded.

She posted a number of controversial tweets over the weekend supporting Hamas' attack on Israel.
"We expect Mia to understand her words have actions and consequences."
Users trying to access Khalifa's page on the Centerfold platform will be confronted with a "Not Found" graphic.
Canadian-based magic mushroom distributors Red Light Holland also announced they'd fired Khalifa "due to her disgusting tweets celebrating rape, kidnapping, abuse and murder by Hamas Terrorists in Israel."
"Consider yourself fired effective immediately," the company's CEO, Todd Shapiro, tweeted Khalifa of her "beyond disgusting" messages.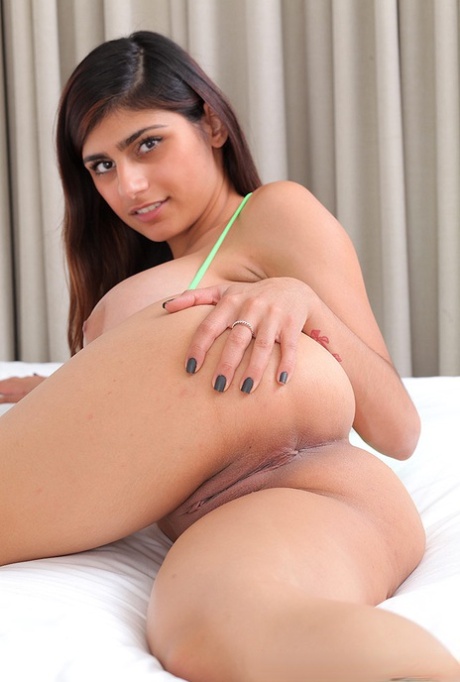 The porn star's OnlyFans account appeared to still be active Tuesday. The adult site did not respond to a request for comment.
The adult entertainer drew mass outrage after posting a series of controversial tweets praising Hamas over the weekend.
"If you can look at the situation in Palestine and not be on the side of Palestinians, then you are on the wrong side of apartheid, and history will show that in Time," Khalifa wrote on X on Saturday.
In a separate post, Khalifa called a photo of Hamas terrorists a "Renaissance painting."

Khalifa called photos of terrorists a "Renaissance painting."
She encouraged the cowards to share shortage of their terrorism, writing: "Can someone please tell the freedom fighters in Palestine to flip their phones and film horizontal."
She remained unrepentant, dismissing her firing by Red Light Holland and writing: "It's FREE PALESTINE until Palestine is FREE."
"I'd say supporting Palestine has lost me business opportunities, but I'm more angry at myself for not checking whether or not I was entering into business with Zionists," she also wrote. "My bad."
She also criticized Kylie Jenner for posting a since-deleted message in support of Israel to her Instagram account, writing, "If true journalism exists, the next person to talk to Kylie Jenner will ask for her opinion on geopolitical tensions in the Middle East and not break eye contact until she can string one coherent sentence together since she wants to take a stance to her 400M followers so badly."
Since Saturday, Khalifa has reposted numerous posts to her 5 million followers on X in defense of the war.
One statement, reposted to her account from influencer Kelbin, noted that the attacks are "what oppressed fighting the oppressor looks like."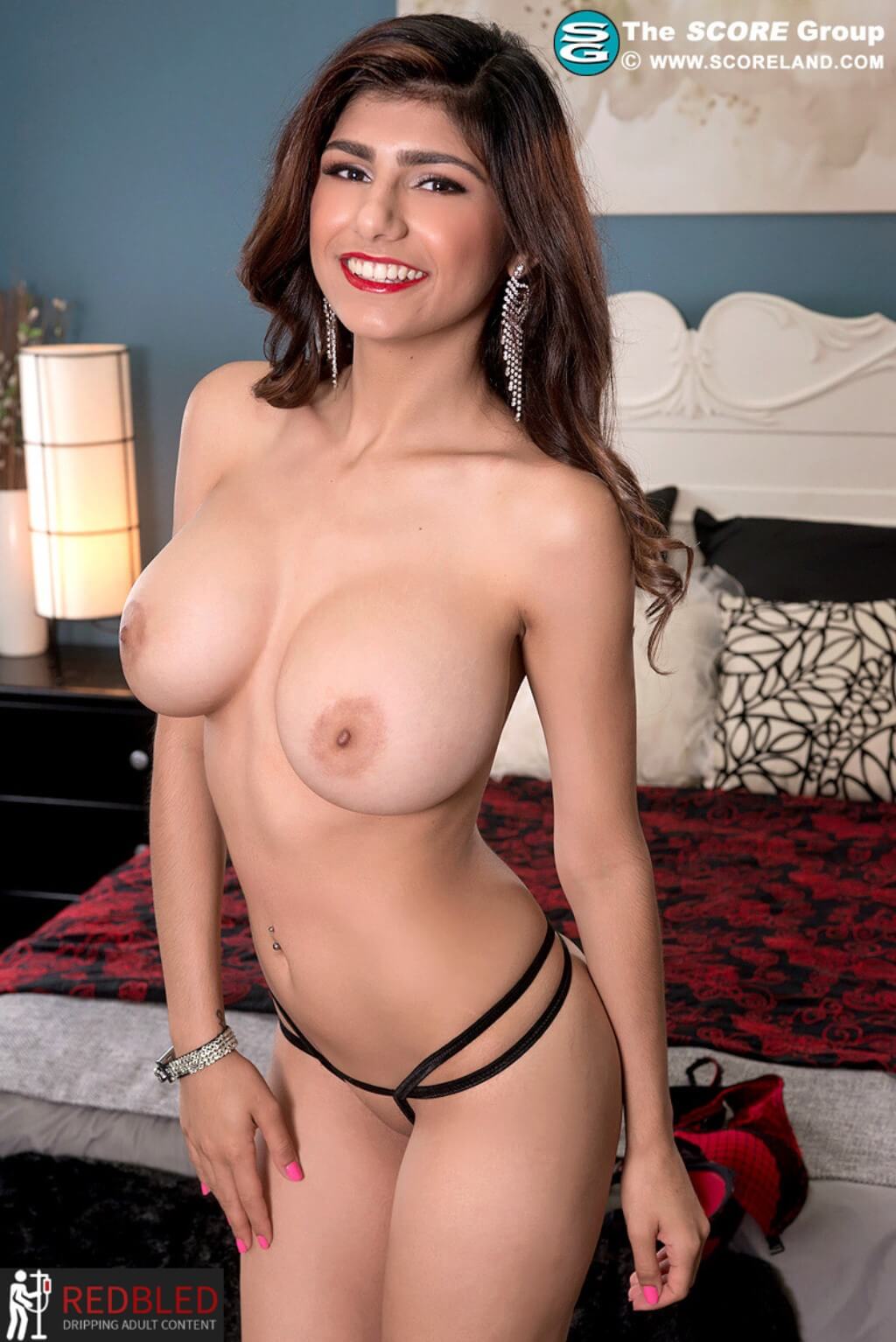 Khalifa, who was banned from her home country of Lebanon, had a meteoric — but not exactly profitable — time in the adult industry in 2014.
When she joined Centerfold in February 2022, Playboy highlighted Khalifa's outspokenness as an asset.
"Mia's fearless, direct, thought-provoking and fun-loving approach to life and her career make her an important addition to our Centerfold community," PLBY Group CEO Ben Kohn said in a statement at the time.
"Freedom of expression is the cornerstone of our Playboy legacy, and our Centerfold is all about empowering creators like Mia to express themselves in a safe, accepting environment."
Guess you may sum it all up in one word: Barbaric.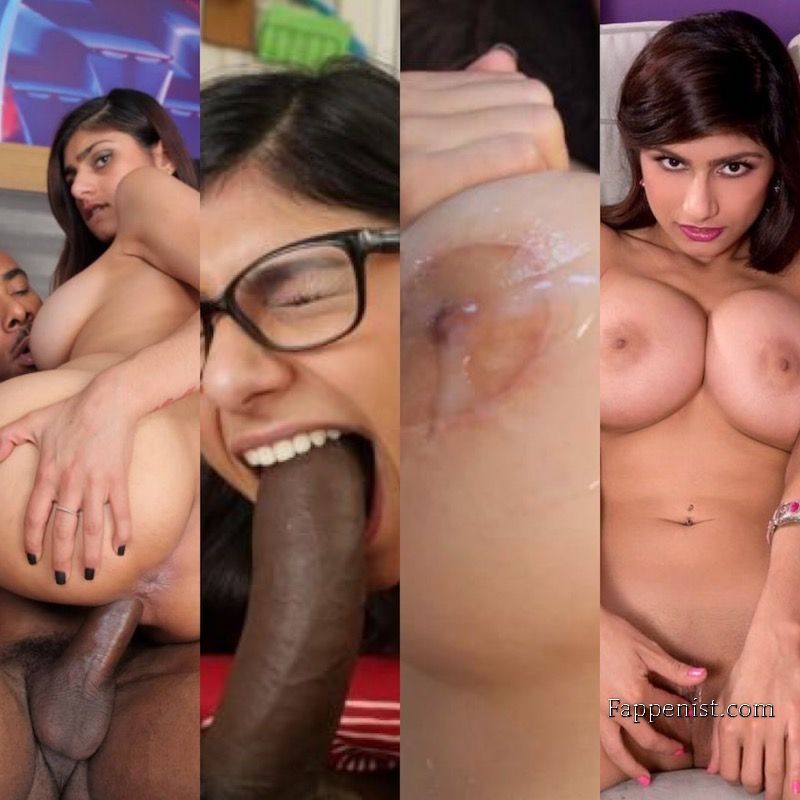 TRASHY | SCANDALOUS