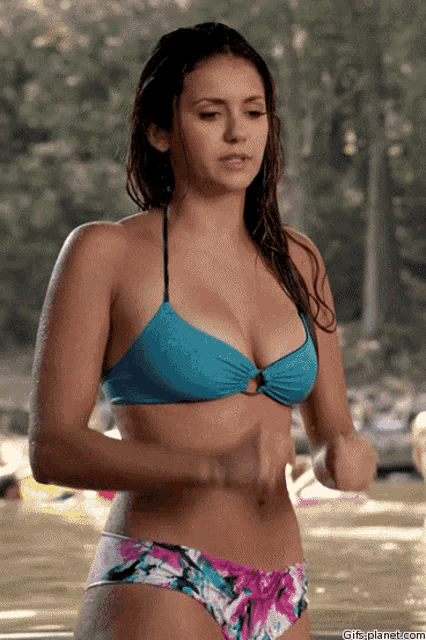 No, Rabbi, G-d say Genocide is Not Sanctionable…
The Gaza Genocide witnessed by the whole world right now is not even news… Israeli Senior Rabbi Shmuel Eliyahu has already openly called for execution of all Palestinians years ago!
'Leave no one alive': Senior Israeli rabbi calls for execution of all Palestinians

Israeli Psychopath Rabbi Shmuel Eliyahu © Press TV
Press TV @ 24 Jan 2016
A senior Israeli rabbi says Tel Aviv should execute Palestinians instead of arresting them and "leave no one alive" in order to establish safety in the occupied Palestinian territories, Palestinian media report.
"Israeli army has to stop arresting Palestinians," Shmuel Eliyahu said in a message posted on his Facebook page on Tuesday, adding, "but, it must execute them and leave no one alive," Palestine News Network reported.
As chief rabbi of the city of Safed, Eliyahu is known for his racist behavior and remarks about Arabs and Muslims. He had earlier urged the Israeli regime to take "revenge" against Arabs in order to restore what he called Israel's deterrence.
He also described Palestinians as the enemy of Israel and claimed that they "must be destroyed and crushed in order to end violence. If they don't stop after we kill 100, then we must kill a thousand. And if they do not stop after 1,000, then we must kill 10,000. If they still don't stop we must kill 100,000, even a million," the Jerusalem Post quoted him as saying in 2007.
In 2012, he was charged for making racist statements as he called the Arab culture "cruel" and accused Arabs of having "violent norms" which "have turned into ideology." Eliyahu alleged that Arabs steal farm equipment belonging to Jews and blackmail farmers.
"The minute you make room for Arabs among Jews, it takes five minutes before they start to do whatever they want," he purportedly said.
However, the Israeli Justice Ministry dropped the charges against him, claiming that reporters 'may' have changed his statements.
Back in December, the Jerusalem Post quoted Eliyahu as saying, "Should we leave them (Palestinians) alive in order to then free them in another gesture to Palestinian Authority President Mahmoud Abbas? The fact that they still have a desire to commit … attacks shows that we are not operating strongly enough."
On his Facebook page, he also called for the prosecution of those Israeli forces that keep Palestinians alive, saying, "We must not allow a Palestinian to survive after he was arrested. If you leave him alive, there is a fear that he will be released and kill other people… We must eradicate this evil from within our midst."
The comments come as tensions have been running high across the occupied Palestinian lands in recent months over Tel Aviv's imposition of restrictions on Palestinian worshipers' entry into the al-Aqsa Mosque compound in East al-Quds (Jerusalem) in August last year.
Nina Dobrev isn't amused… She texted G-d Almighty YWYH Himself no less, to officially seeking a Holy Prosecution of Israeli Genocidal Regime lead by Zionist Genocider Binyamin Netanyahu?

Nina Dobrev Nude Selfies And Outtake Scene Released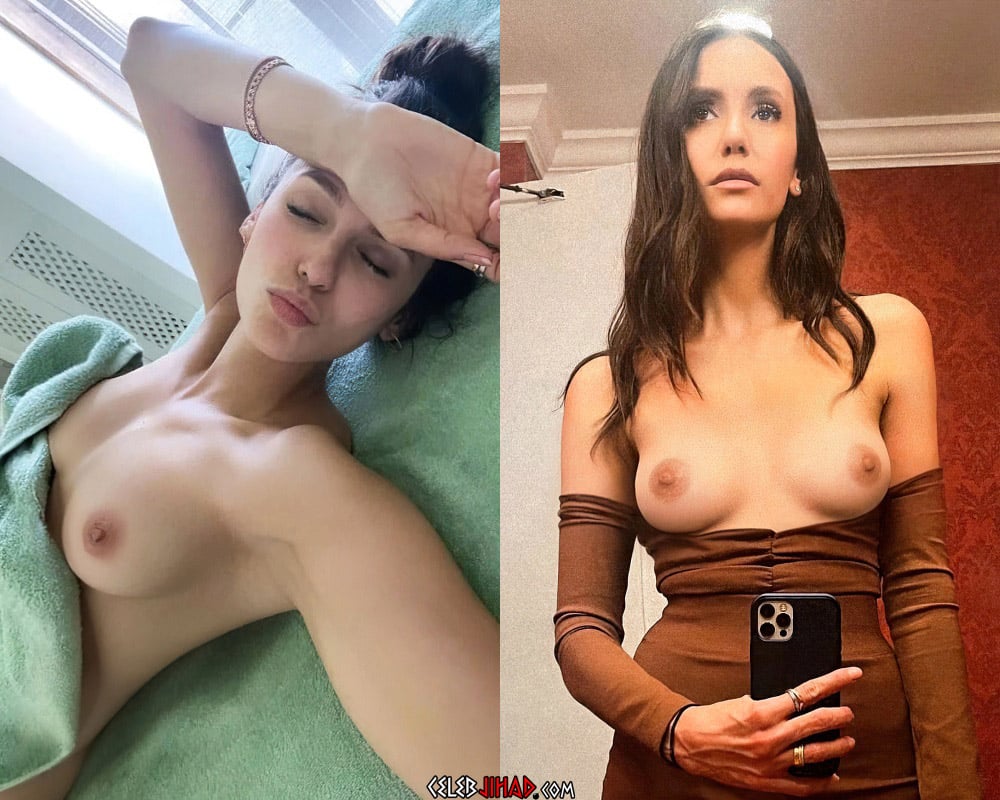 As a gesture of solidarity with victims of the Gaza Genocide, actress Nina Dobrev appears to show off her tits, sinfully silky smooth snatch, and tight round ass in the set of nude selfies below.
Sadly this sort of blasphemously brazen nude display was to be expected from Nina as a last ditch desperate attempt to try and regain the spotlight… For she famously torpedoed her own career by choosing to leave her starring role on "The Vampire Diaries" at the height of its popularity in the hopes of something better.
Of course if Nina would have admitted her mistake and crawled back to "The Vampire Diaries" producers and promised to take her bare breasts out more (as she appears to do in the nude outtake scene above), than she would certainly be in a better position professionally than she is today having to date the washed-up soulless ginger snowboarder Shaun White.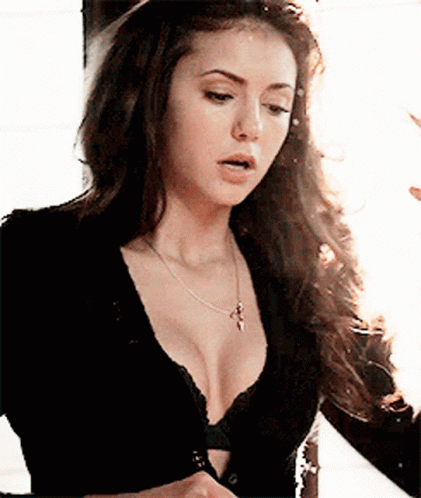 Regardless, fans of Nina Dobrev are calling out the murderous Genocidal Regime of Zionist Genocider Binyamin Netanyahu for what it is… A motherfucking Big Bully that conduct atrocious inhumanity eg. Genocide on indigenous population of Palestine wantonly & indiscriminately.
If the allegation is proven true, then no Jew worth worth their salt should associate themselves with this utterly wicked regime run by Subhuman Animals who fraudulently label it as "Promised Land", whereby the whole "country" is allegedly made out of stolen land?
We'd see.
Meanwhile, we received a very faint ping from Heaven seemingly addressed to Binyamin Netanyahu as below:-
Man Proposes, God Disposes.
— eConfucius
TRASHY | SCANDALOUS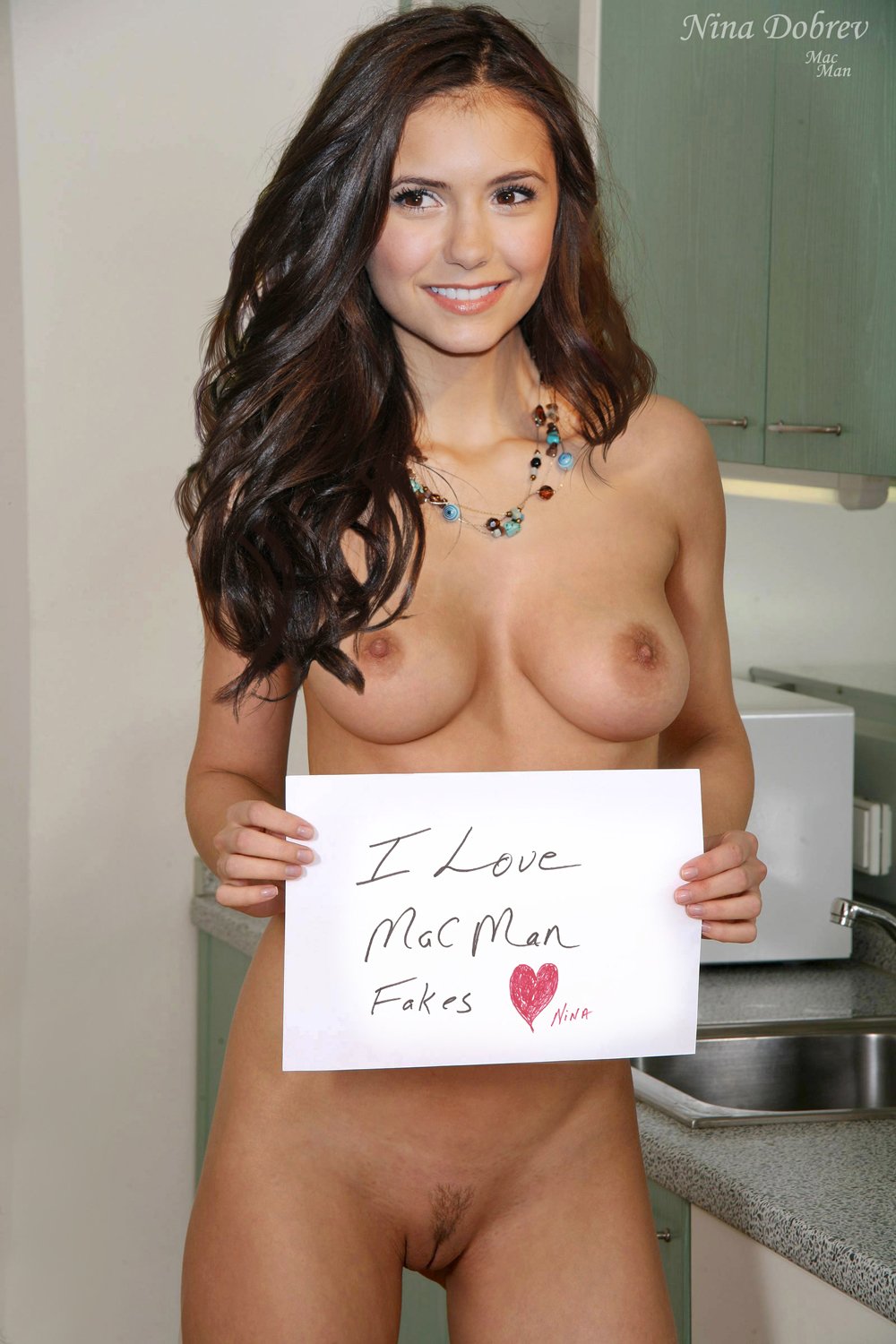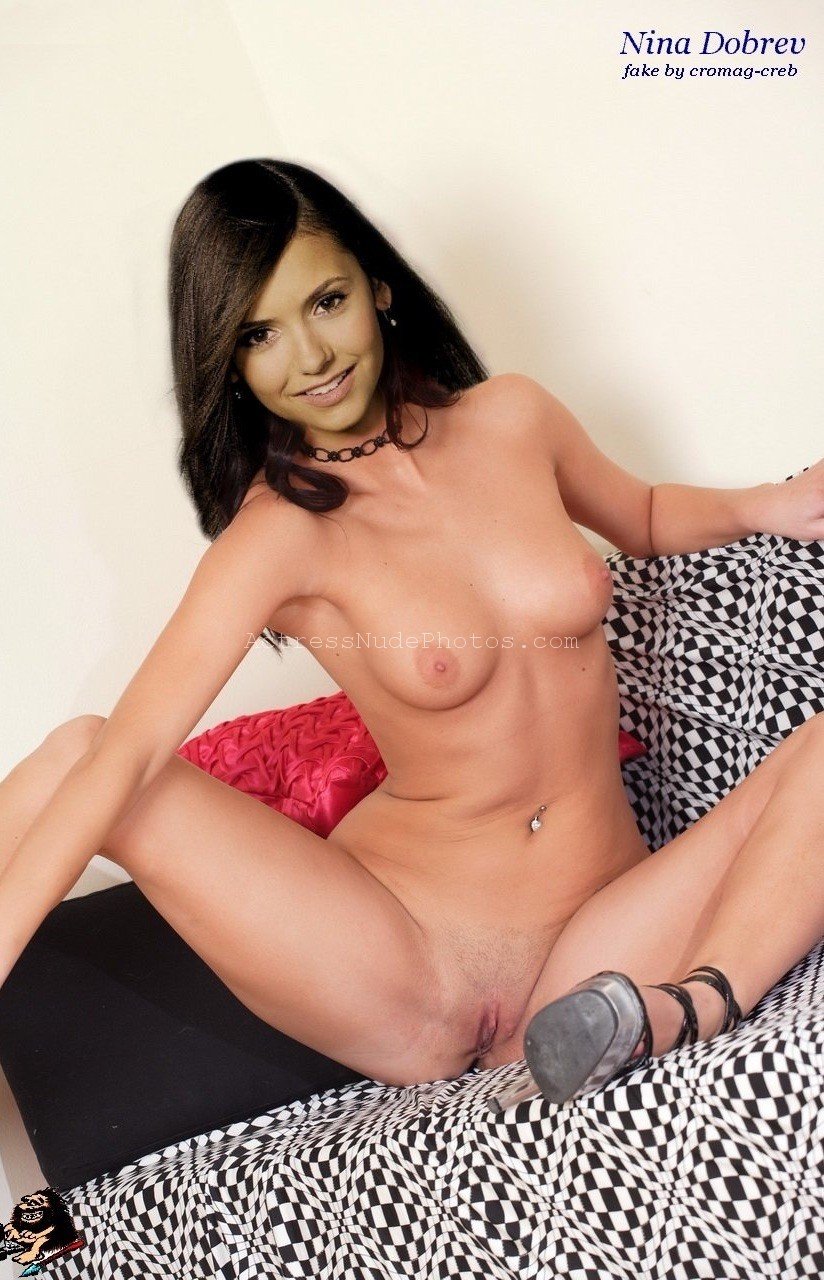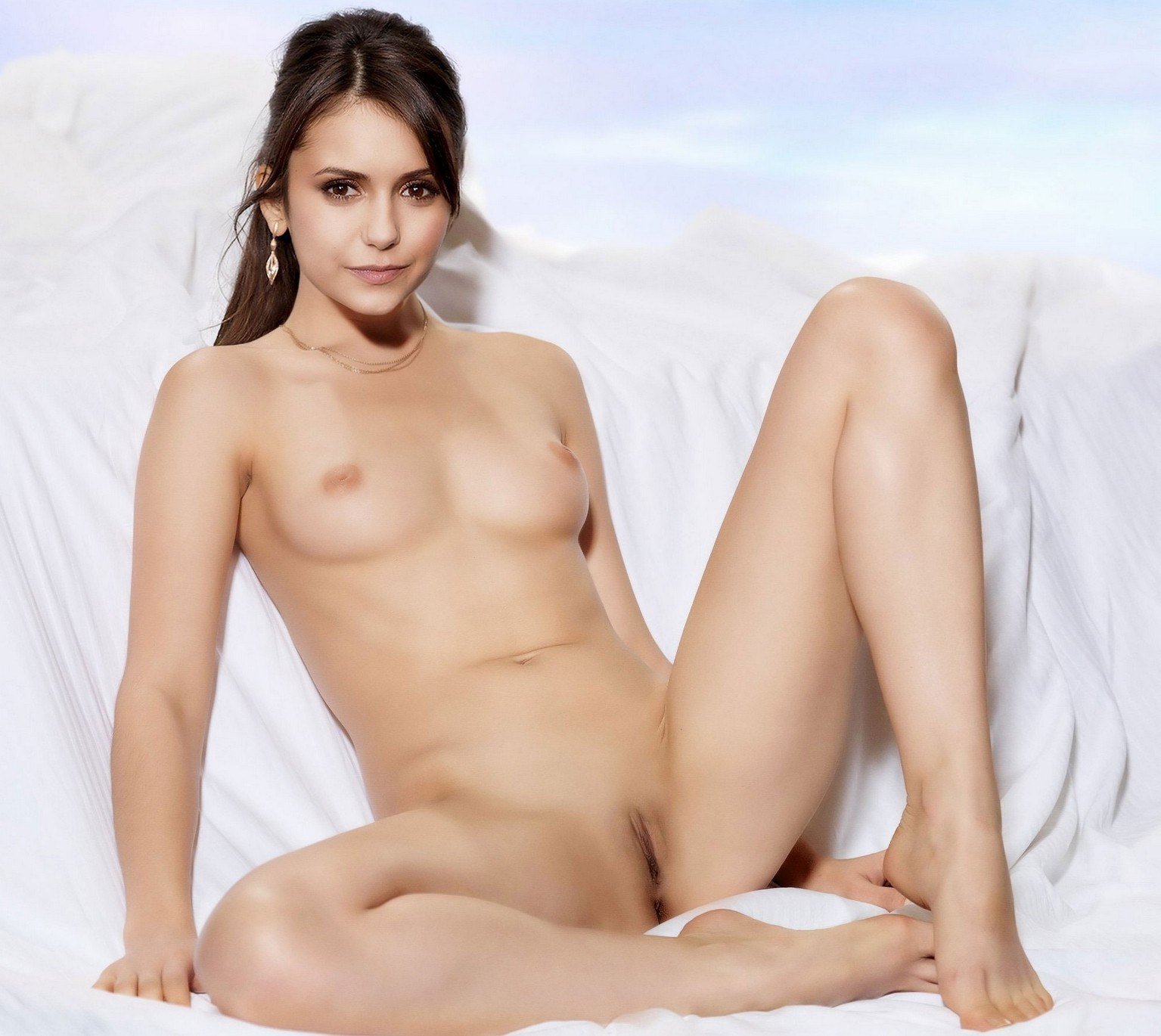 Dressing room unrequired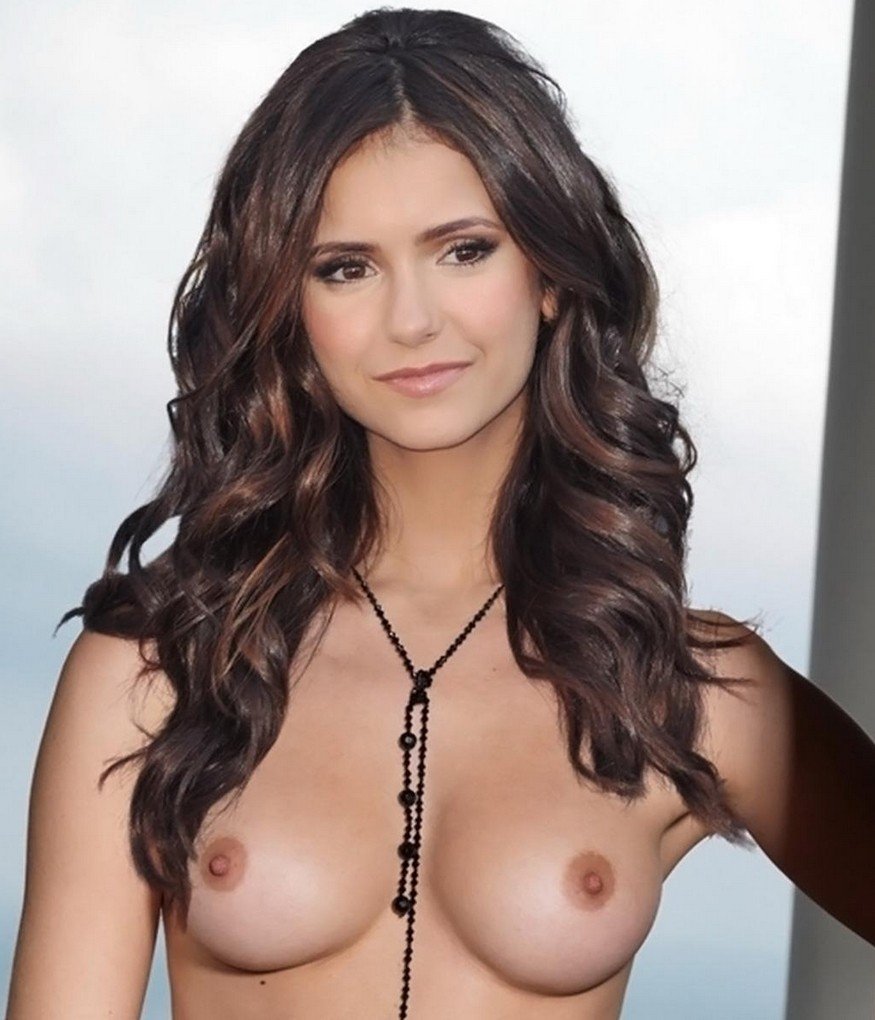 Girls get frisky at the theme park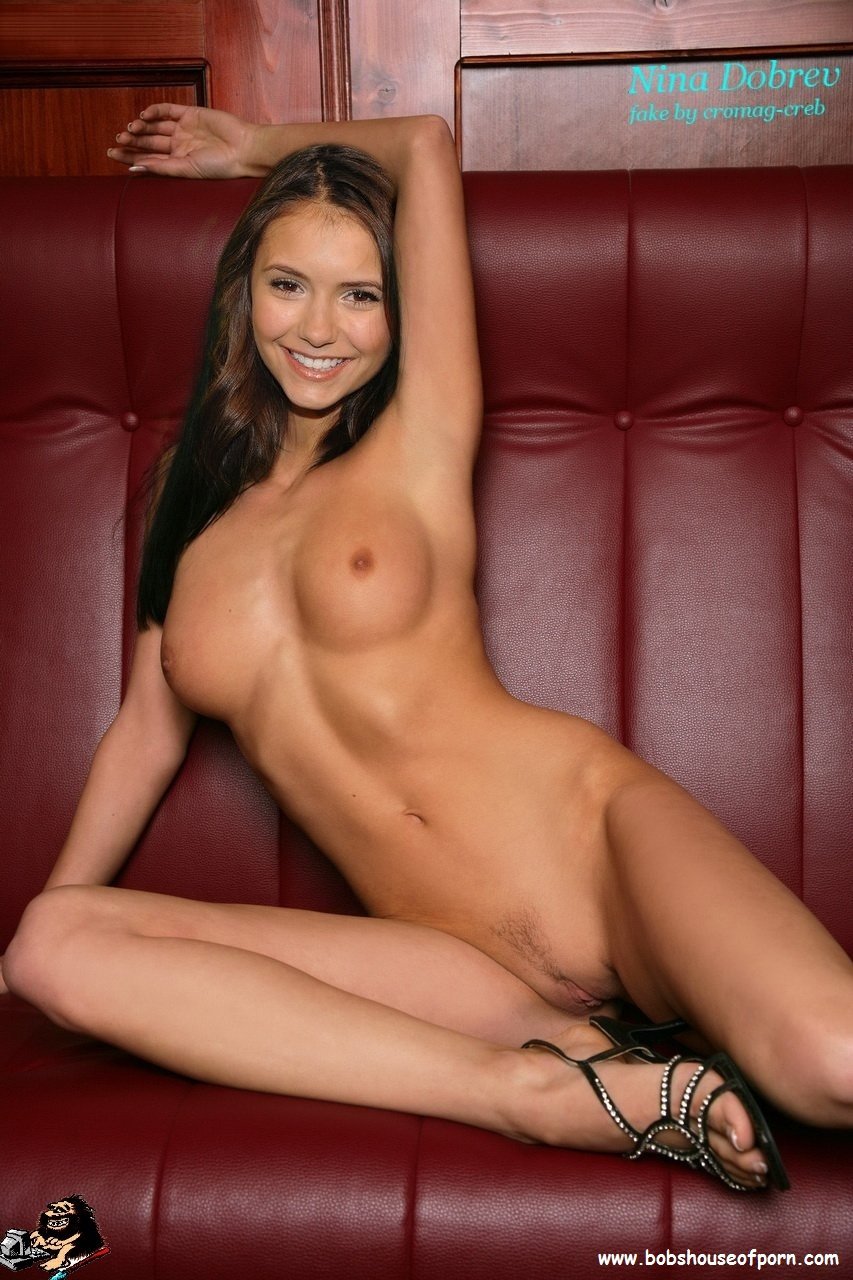 The Party Just Started