Natalie Martinez (Secrets and Lies, Self/Less) and Jessica Szohr (Gossip Girl, Complications) have landed recurring roles on the second season of DirecTV's MMA drama Kingdom. The series, from creator/showrunner Byron Balasco, follows the story of Alvey Kulina (Frank Grillo) who owns and runs a mixed martial arts gym called Navy St. Gym in Venice, California, with his girlfriend, Lisa (Kiele Sanchez).
Eat my pussy …
Jessica Szohr demonstrating blowjob …
Martinez
, repped by Atlas Artists and WME,
will play Whitney Price, described as a woman who is damaged with self-destructive tendencies. Although talented, she is fairly inexperienced fighter who takes a meeting with Lisa (Sanchez). Whitney doesn't have a very impressive record, but she appreciates the fact that Lisa's a straight shooter who really means to help her.
Szohr, repped by Atlas Artists and ICM Partners, will play Laura Melvin, an artist/photographer who's "read everything, been everywhere," and immediately intrigued by Jay (Jonathan Tucker) whom she wants to hire for a photo shoot.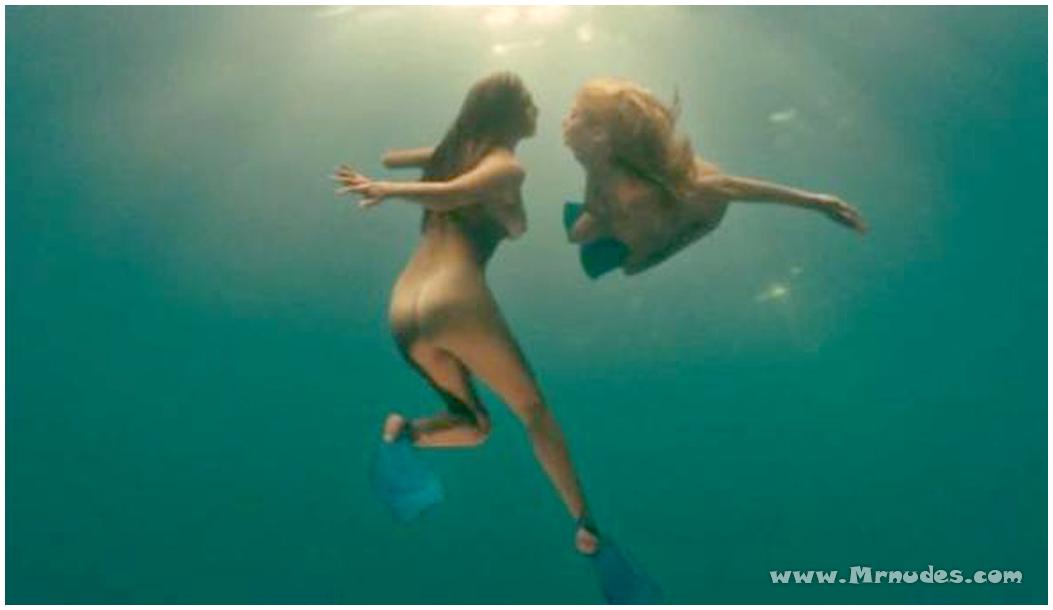 Kingdom
, from Endemol Shine Studios, just started production on Season 2 in Los Angeles.
Good News: Szohr's character description screams sex scene(s) with Jay and judging from the audition vids, T&A might be in the offing.
Bad News: Kingdom has been spare with nudity, generous with clothed sex nonsense and irritating with BD usage.
Possible Good News: Jessica just turned 30, might be inclined to doff her top on a cable show mainly written about for Jonas casting and appearance than for the actual content. I'm reaching here but it's quite possible she waived her non-nudity clause at start of the year.
Likely Bad News: For a show aimed at dudes, Kingdom has all the profanity required and violence without added touch of sleaziness and gratuitous nudity to make it worthwhile for me.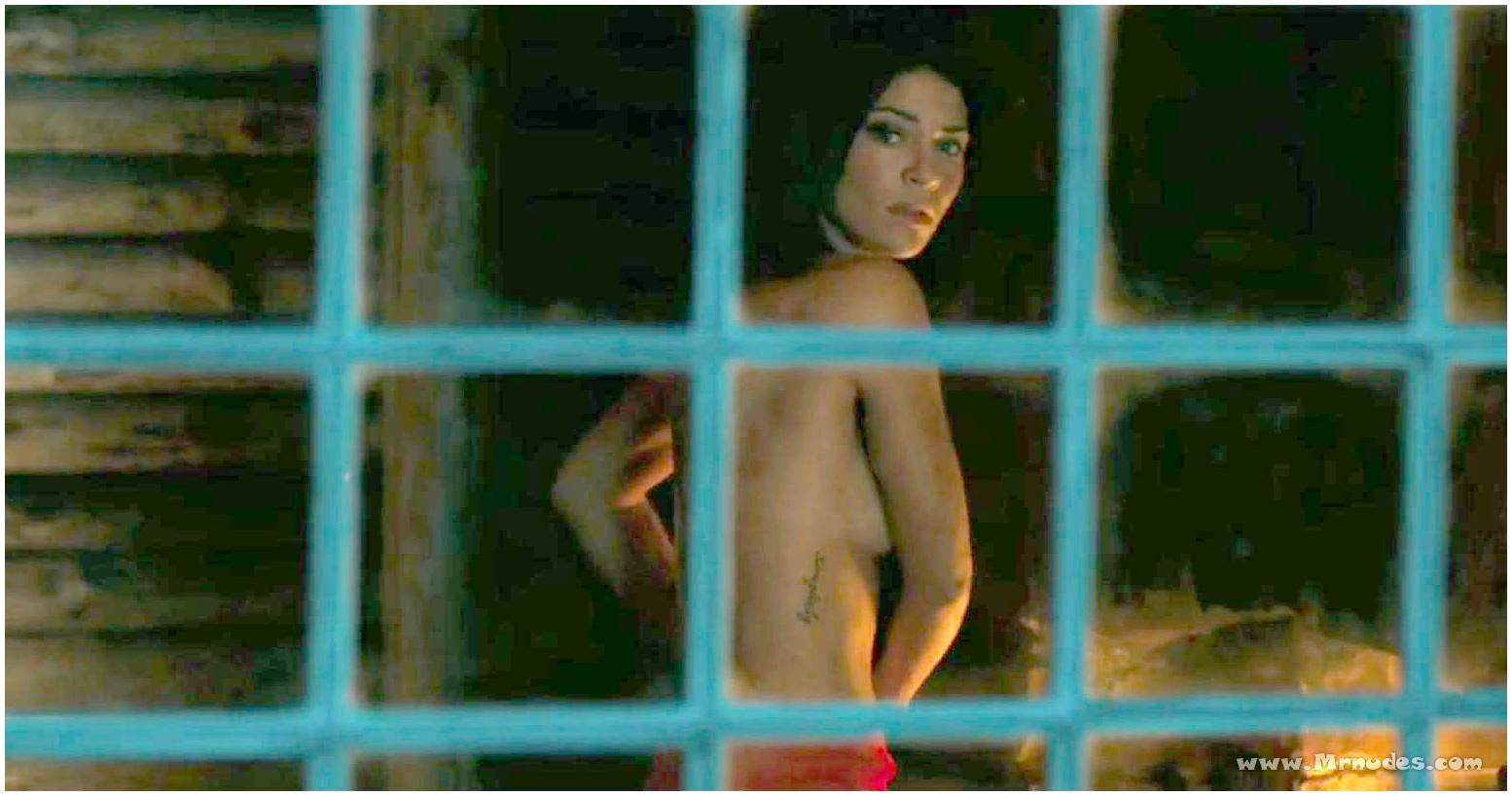 itsmejessicaszohr
Super excited to join The kingdom cast for bit:) if you haven't seen this show…you are missing out!
Jessica Szohr previous fake nudity …
Jessica Szohr Naked In Only Bodypaint For SoBe Ad Campaign
In a few new provocative photos 
Gossip Girl
 star 
Jessica Szohr
 stripped down to nothing but body paint for a new ad campaign for 
SoBe Lifewater
. The gorgeous photo shoot took place in the picturesque jungle and streets of Costa Rica. Last year the bodypaint shoot with "
Twilight
" actress Ashley Greene took place on a gorgeous beach in the same country. And last year about this time, Ashley Greene claimed 
Sobe 
tricked her into getting naked in a photoshoot so they could take pictures of it. So lets wait and see if Jessica Szhor is going to regret posing nude and make claims she was also tricked. Anyway, see more sexy pictures of Jessica Szohr and her bodypaint in the 
Sports Illustrated Swimsuit Issue
 next month.Until then you can enjoy these shots!
Jessica Karen Szohr
 (pronounced 
Soar
;
 born March 31, 1985 in Menomonee Falls, Wisconsin, U.S.A.) is an American actress. Szohr began her screen career starring on 
television shows
 such as 
CSI: Miami
 and 
What About Brian
. In 2007, she earned her breakthrough role as Vanessa Abrams on The CW series 
Gossip Girl
.