You might be asking yourself who the fuck is Ilary Blasi? And my answer is who the fuck cares! A gal who looks this great a fucking bikini is a hottie no matter who she is. She could be a manager at McDonald's and I'd still want to post pictures of her on this crappy site. Jesus. Obviously with an ass like that she'd probably own a McDonald's by now, but you know what I mean.
Ilary Blasi is an Italian is an actress, known for Le iene (1997), The Sweet House of Horrors (1989) and Da grande (1987). She is also a model, and television personality.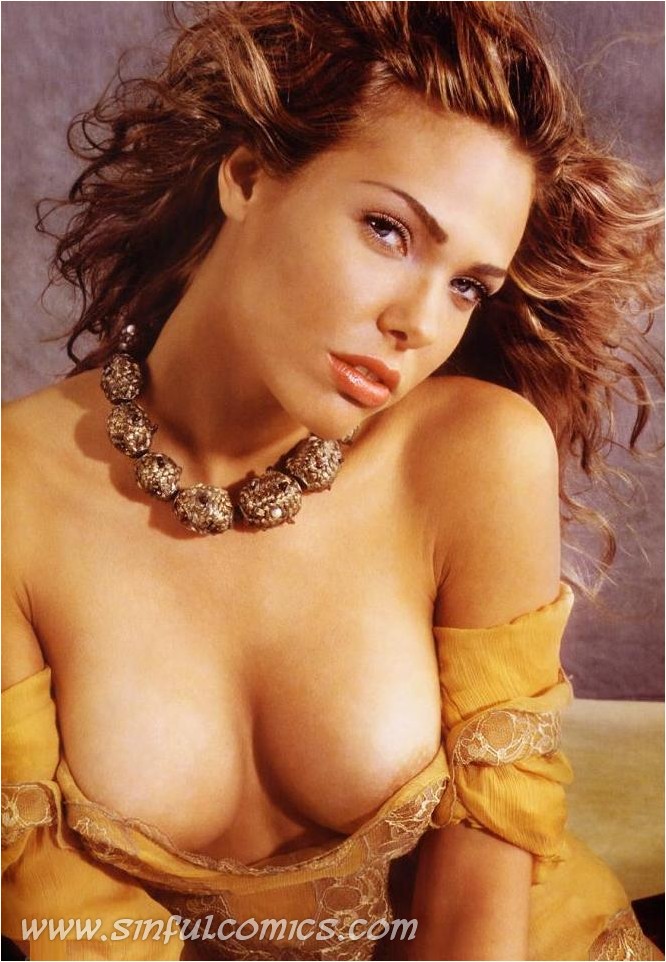 Ilary Blasi was born on April 28, 1981 in Rome, Lazio, Italy.
Height 5′ 6″ (1.68 m)
Ilary Blasi Swimsuit Accident: Booty Exposed
Ilary Blasi was spotted having some fun on the beach in Sabaudia rocking a sexy black and green monokini. A large wave pulled down her monokini bottom and exposed her ass!
She adjusted the back of her one-piece, but it was too late. The paparazzi had already taken pictures of her nude derriere!