Blond bombshell Sara Underwood is notorious for embracing all things naked.


Sara Jean Underwood did a "Vladimir Putin on horseback"


Source
So it was no surprise that when the Instagram stunner decided to ditch all her clothes and get back to basics.  The cheeky model showed off her enviable assets in a very cheeky post.
Sara Jean Underwood Sexy Car Wash Girl
I know that Sara Jean Underwood works for G4 TV sometimes and seems to love teasing nerds by going to their conventions wearing skimpy superhero costumes and stuff like that, so when I heard there were some pictures of her working a Star Wars themed car wash I was intrigued and more than a little aroused. I'm not even a huge Star Wars fan, but this is pretty awesome.
Sara Jean Underwood Car Wash
Yes, more please?
Sara Jean Underwood – Nude Yoga

view this at gfycat.com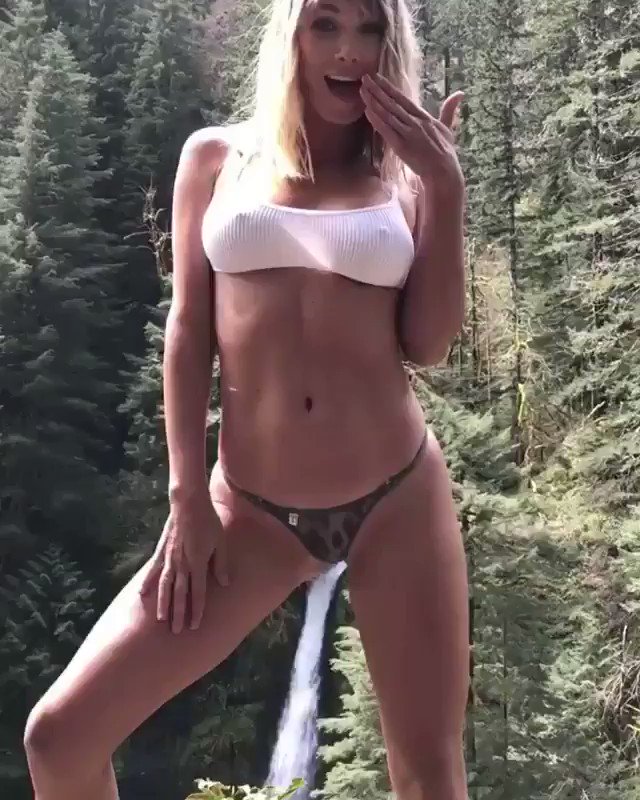 Sara Underwood – Wow