The manager of rapper Ray J has revealed shocking new insights into the 'truth' behind the infamous sex tape with Kim Kardashian.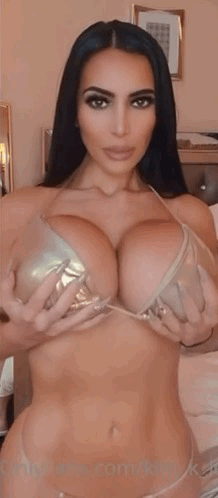 The revelations have come as part of a new three-part documentary on Sky, House of Kardashian, which features 'never-before-seen archival footage and interviews from the family's inner circle'.
The Kim Kardashian Sex Tape

The infamous sex tape involving Ray J and Kim Kardashian – who dated during the earlier 2000s – was leaked in 2007 having reportedly been filmed in 2003.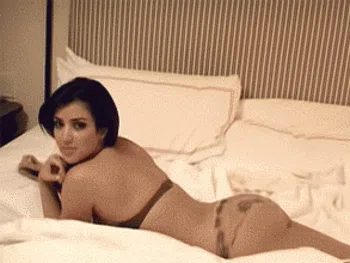 It was released by Vivid Entertainment, who claimed that they had purchased the tape from a 'third party' for $1 million.
Following the sex tape emerging, Kim's attorney filed a lawsuit against Vivid in an unsuccessful attempt to prevent it being released.
However, she later dropped the suit after family friend Joe Francis helped her acquire $5 million for its distribution instead.
Over the years there has been a lot of speculation about who exactly leaked the explicit video.
Now, the House of Kardashian doc has taken another look at the circumstances surrounding the scandal, including some big claims made by Ray J's manager, David Weintraub.
In the documentary, Weintraub claims: "Ray Jay and Kim decided that they wanted to distribute the sex tape to market both of their careers.
"At that moment Kim told her mother, her most trusted confidante. 'We may do this thing, and it might be nuts – but hey, maybe this can be utilised at our discretion to actually be a tool that can catapult not only me, our family [but also] this business to the next level'."
He added: "I think Kris knew that if the tape was released properly and marketed properly, it would open up every door that you could imagine.
"I believe that Kris thought that at that time the best narrative to market this sex tape was for everybody to believe that it was leaked."
Founder of Girls Gone Wild franchise Joe Francis explained that he believed the sex tape had always been a means to an end.
He said: "Understand the sex tape was not about doing a sex tape, it was a means to an end – it was to create a controversy, to get this thing out and get their names out."