Anna Paquin Hot Sex Scene
Anna Paquin & Holliday Grainger Nude Lesbian Sex Scene from 'Tell It to the Bees'

And
True Blood
.
Anna Paquin rolling over in bed while naked, her left breast in view as she turns to face a guy. We then see more of her breast as she sits up and then begins to make out with the guy and have sex during this dream sequence. From True Blood.

_________________________________
Jessica Lange Sex Scene
Jessica Lange first seen topless while sunbathing on the beach, then we see her having hot sex with a guy in bed. From Blue Sky.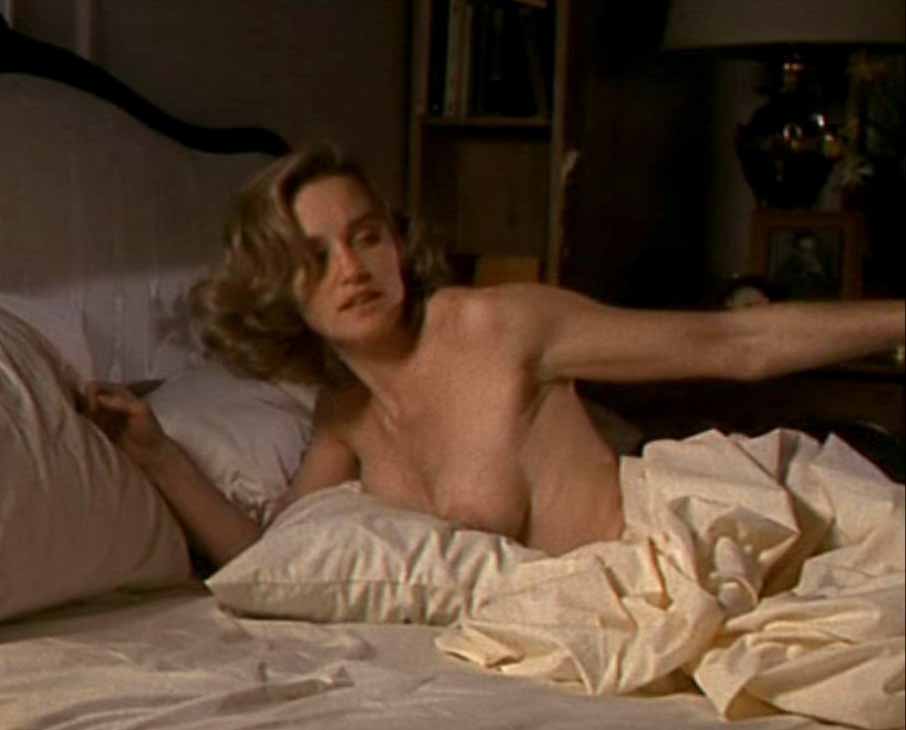 _______________________
Jessica Pare Hot Sex Scene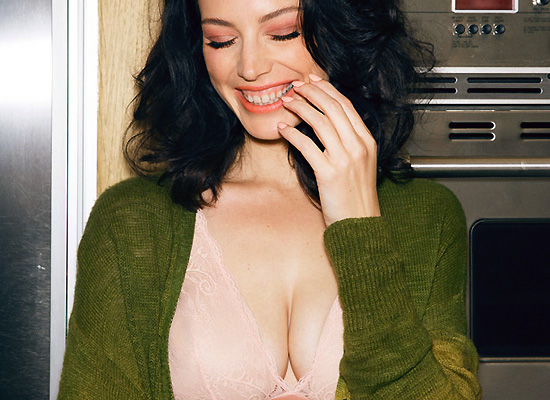 Here's 
Mad Men
 star and Canadian hottie
 Jessica Pare
 scorching up the silver screen with her stunning looks, awesome cleavage, and the rest of her drop dead sexiness in …
_________________________
Monica del Carmen Hot Sex Scene
Monica del Carmen nude flashing her breasts and bush as she making out with some guy. From Leap Year.
Movie Review – Leap Year
Before I begin, DO NOT confuse this with the American made PG romantic comedy about a woman trying to get her boyfriend to marry her in Ireland. This movie is not a romantic comedy. It was made in Mexico, and it is as grown up as you can get!!!


The story centers on Laura, who lives alone in a small apartment in Mexico City, Mexico. Laura works as a telemarketer / freelance journalist from her living room. She has a crush on her new neighbor in the building across the courtyard. The catch is he is married.


There is a sense of desperation in Laura that peeks out in the things that she does. Often she spends her evenings sitting home alone eating Cup O' soup or cold beans out of the can in her living room while watching tv. She tells her mother, and brother that she is often out with friends or having lavish meals, but nothing could be further from the truth. Every night, she crosses off one more day on the calendar.


Some nights she gets dressed up and goes down to the local bar for a one night stand with whomever she can find, but that is not enough for her, or for most people. The men that she brings back to her apartment are there for sex only, and she needs more. She desperately wants to make an emotional connection with someone.


One evening, she brings home the older and passionate Arturo. As soon as she closes the door, he kisses her deeply and passionately. Soon they are in the bedroom doing it doggy style with him pulling her hair. Afterwards, Arturo tries to talk to her but Laura gives him the cold shoulder.


Good thing for Laura, because Arturo is not the quitting type. He surprises her by coming back the next night, and this time the sex was just as passionate. Arturo takes it to the next level and starts to slap her face during sex, but Laura was not into it. Just as he was about to give up, Laura takes his hand and places it on her throat, thus beginning their kinky relationship.


Monica Del Carmen's performance as Laura is completely believable. She manages to mix vulnerability with sensuality, which would often be overblown by a Hollywood actress. Carmen adds a warmth and subtlety to it than makes it work. You have to pay attention to grasp the real story that appears briefly in the sparse dialog.
This is Michael Rowe's first film. I love how the camera angles give you a sense of a voyeuristic sensation / real life feel, which is one of the main ingredients of the Mexican New Wave film style. Rowe manages to tell a compelling story while pressing all of the kink buttons at the same time. I guess that's why this film won the Camera D'Or at Cannes for Best First Feature of 2010. Viva la Mexico!
In Spanish with English subtitle
4 out 5 stars!!
Pros: Masturbation, GS, spanking, bondage, choking, cigarette play, knife play, shaving
Cons: The sex scenes were a bit too short. I suspect that the movie may have been censored, but there are some intense BDSM scenes in the film.