PAM ANDERSON
BOOBS OUT
At Topless French Beach
Pamela Anderson Goes Topless, Flashes Bare Breasts at the Beach in France
Pam Anderson ain't exactly shy about public nudity … so when the opportunity came up for the 46-year-old to go top down at a topless beach in France … out came the gals.
Pam was with her BF Rick Salomon — and the two were spotted romping around the beaches in Biarritz, France yesterday like two topless teenagers.
Fun Fact — Biarritz is the birthplace of famed chemist Ernest Fourneau — who played a key role in the development of chemotherapy as a way to combat cancer.
… and now you know.
Click on pictures to enlarge.
Modest much? 
Pamela Anderson
 went topless and stripped down to just her bikini bottoms while frolicking in the waves of Biarritz, France, on Wednesday, Oct. 2 — covering her famous breasts with both her hands as she grinned and giggled with boyfriend 
Rick Salomon
.
Anderson, 46, went makeup free for the couple's romp on the beach, flaunting her famous 
Baywatch
 bikini body in a tiny pair of red bottoms and nothing else. The actress has gone topless before for 
Playboy
, racking up 13 covers as the magazine's most covered model.
The pair have only recently reunited on what would have been their sixth wedding anniversary. The pair tied the knot in Las Vegas in October 2007, but Anderson filed for divorce from Salomon two months later, citing "irreconcilable differences" (Salomon was also the costar of 
Paris Hilton
's now-infamous 2004 sex tape).
The couple later had their union annulled in Los Angeles in March 2008, with Salomon filing his own papers, claiming "fraud" as the reason for annulment.
On Monday, Sept. 30, the couple even took in some of Paris' sights, indulging in a trip to The Louvre and showing some major PDA as they wandered around the city's streets.
And it looks as though her relationship with the 45-year-old producer isn't the only thing Anderson's getting back into. The former 
Baywatch
 actress announced via Twitter on Sunday, Sept. 29, that she'll be running this year's NYC Marathon on Nov. 2, returning to her athletic roots.
"I'm running the New York Marathon this year and raising funds for the J/P Haitian Relief Organization (Can you believe it?)" she announced on her fundraising page. "Together, I hope we can raise at least $500,000 and make a huge impact in this magical country."
"To spend time in Haiti is to fall in love with Haiti The magic of this country… The people… The humility… Pride Musicians, athletes and Artists It has been heartbreaking to witness the poverty among people in what should be a very rich country," she continued.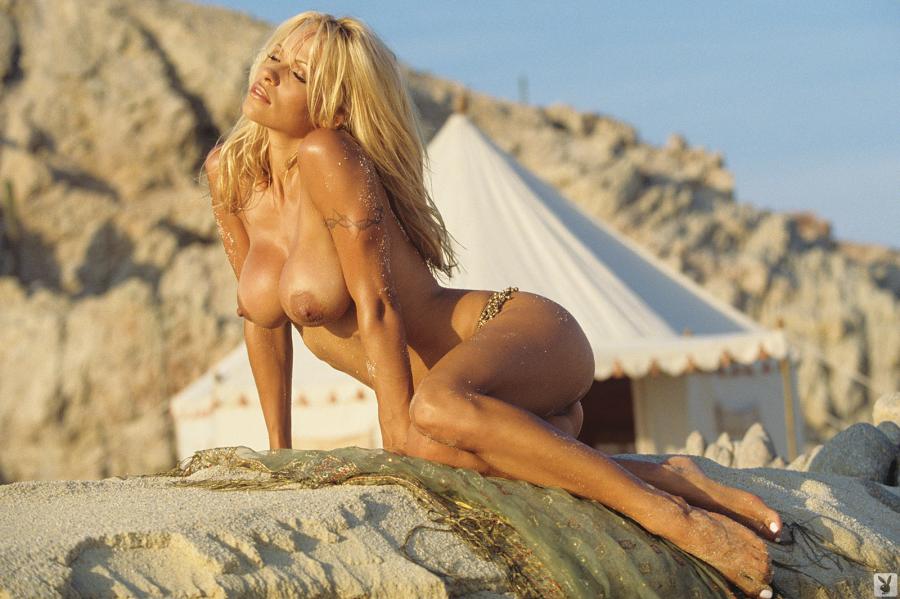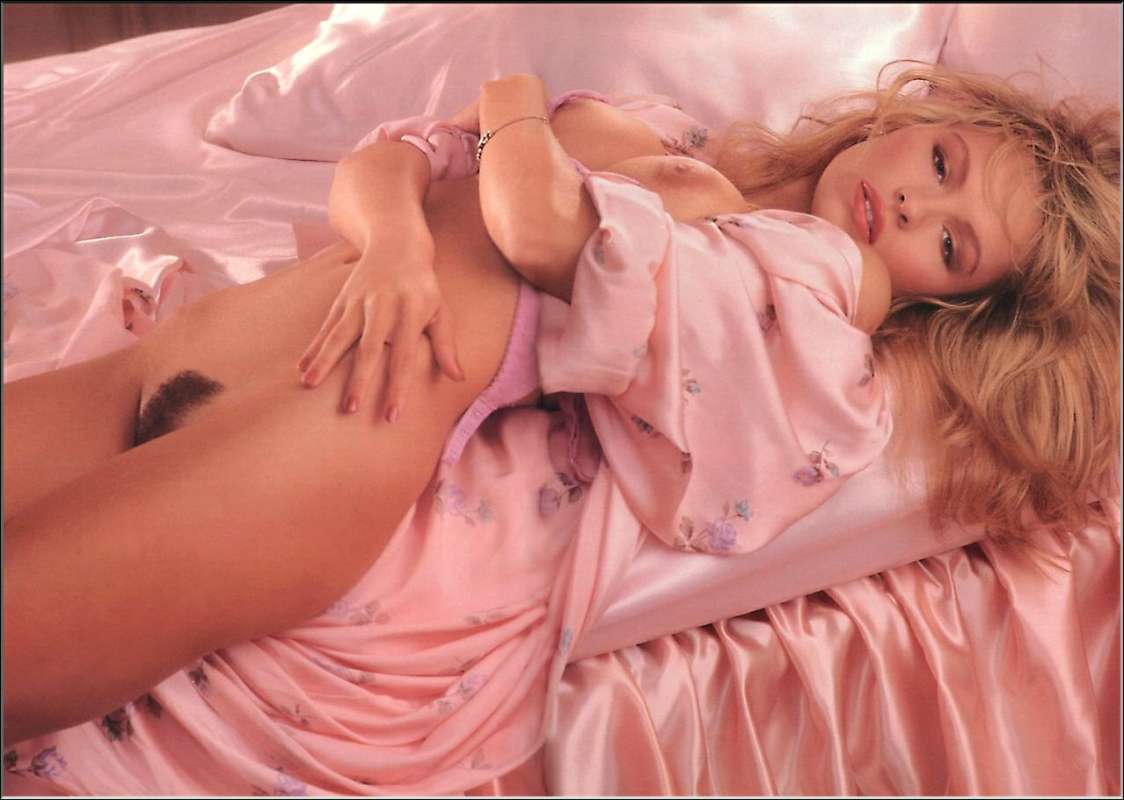 + 419
+ 936