Miley Cyrus shares even more naked selfies as she unwinds in the bath
The 21-year-old twerkster shared an intimate snap of herself in the bath with her followers.
In the image, the Wrecking Ball hitmaker, who had a white facemask on, covers her boobs with a thin layer of bubbles and sticks her tongue out.
Miley shared the image under the caption: "Getting romantic with myself."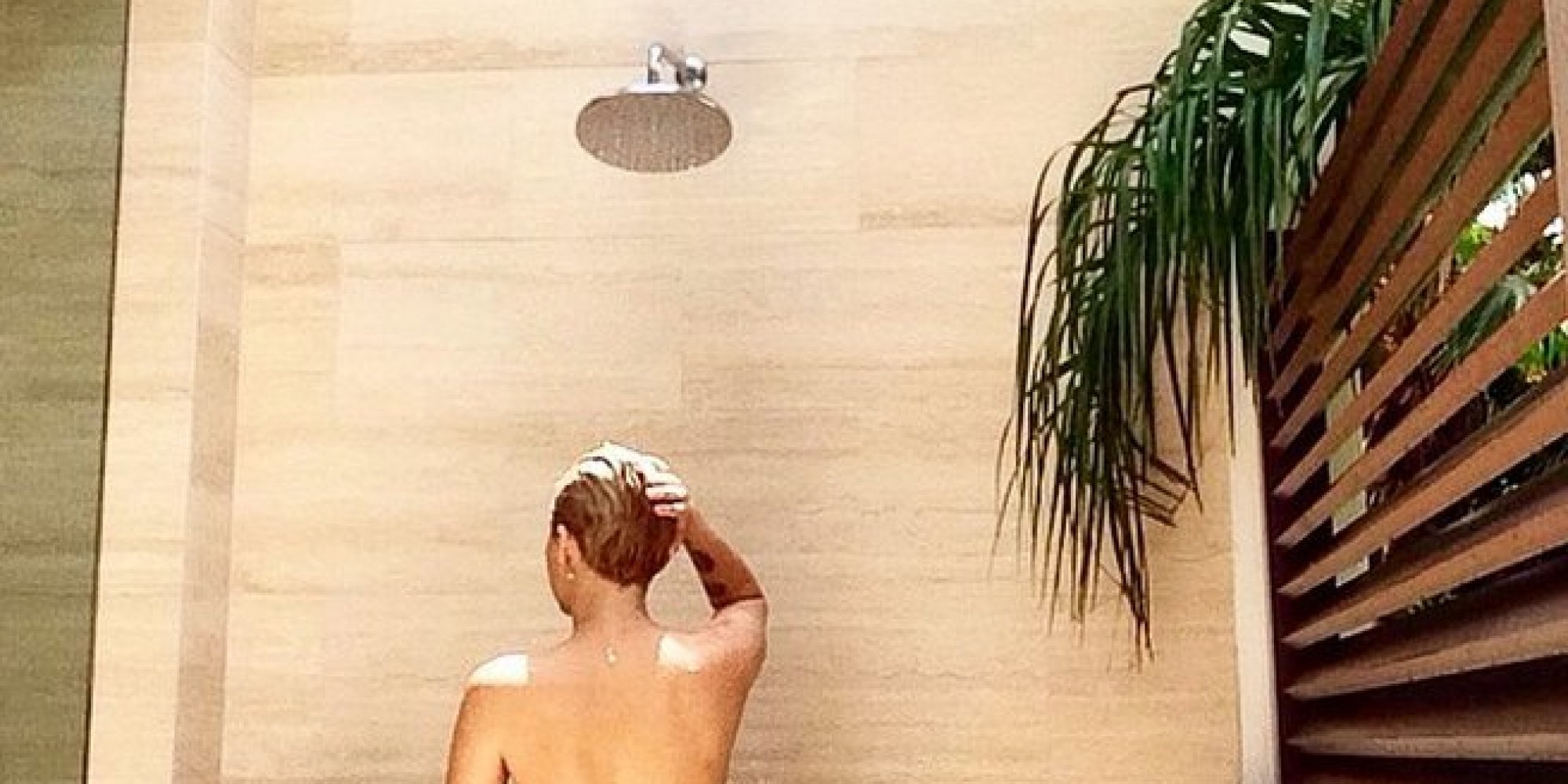 Yesterday, Miley shared a snap of herself apparently in the shower, naked, with mascara running down her cheeks and just her hands to cover her modesty.
Miley has been going on a bit of an Instagram spree while in Brazil for her tour.
In between partying hard she's been taking picture after picture to capture her fun-filled time with her pals.
She even shared a lovely picture of herself with what looks like a soft toy penis, while on the stage, as you do.

Miley Cyrus Hot Pics From "Bangerz Tour"