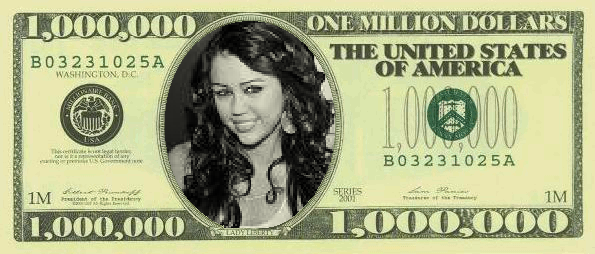 Miley Cyrus and Patrick Schwarzenegger — Dropping Mad Cash at Strip Club … With Paris Hilton


Miley Cyrus, Patrick Schwarzenegger and Paris Hilton walk into a strip club … and let's just say some single mothers got paid.
The threesome went to dinner with a group of friends Thursday night before heading to a Moschino party at Art Basel where Paris Hilton was DJ'ing.
We're told the group hit up 2 other clubs once the Heiress wrapped … then made their way to E11EVEN — a venue that's part burlesque, part strip club — and he dropped close to $10K.
Miley even took home a souvenir … a mesh shirt from one of the strippers.