Miley Cyrus would like us all to "Free the Nipple."
Miley Cyrus Supports The Call To 'Free The Nipple'
The pop singer backs campaign for the liberation of the female body.
Plenty of photos show Miley Cyrus freely revealing side boob in public, but she's supporting a movement for all women to have that right.
The Wrecking Ball singer tweeted a picture of herself holding a large, fake nipple over her left eye, to support the Free the Nipple campaign.
Miley questions the U.S. media's censorship while supporting the liberation of the female body. (Courtesy of Twitter/@MileyCyrus)
Miley Cyrus Supports Free The Nipple Campaign


Free the Nipple looks to "decriminalize the female body" and asks "What is more obscene nudity or violence?"
A film entitled "Free The Nipple" tells the story of two activists LIV (Lola Kirke) and WITH (Lina Esco) fighting against the "glorification of violence and the repression of nudity," according to its Facebook page.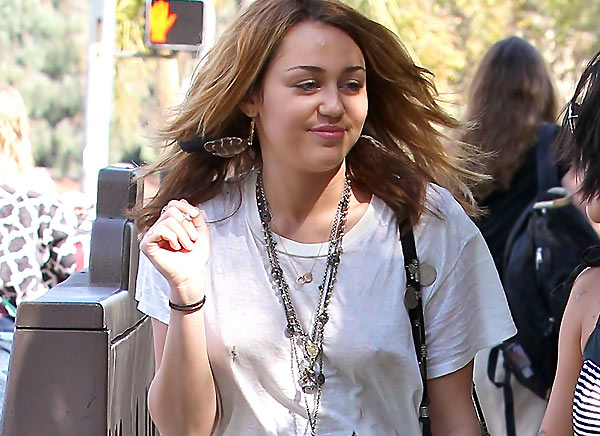 "You have to be an activist to agree that its bulls**t that a man can walk around shirtless on a hot summer's day and a woman will get arrested for it," a woman says in the film's trailer.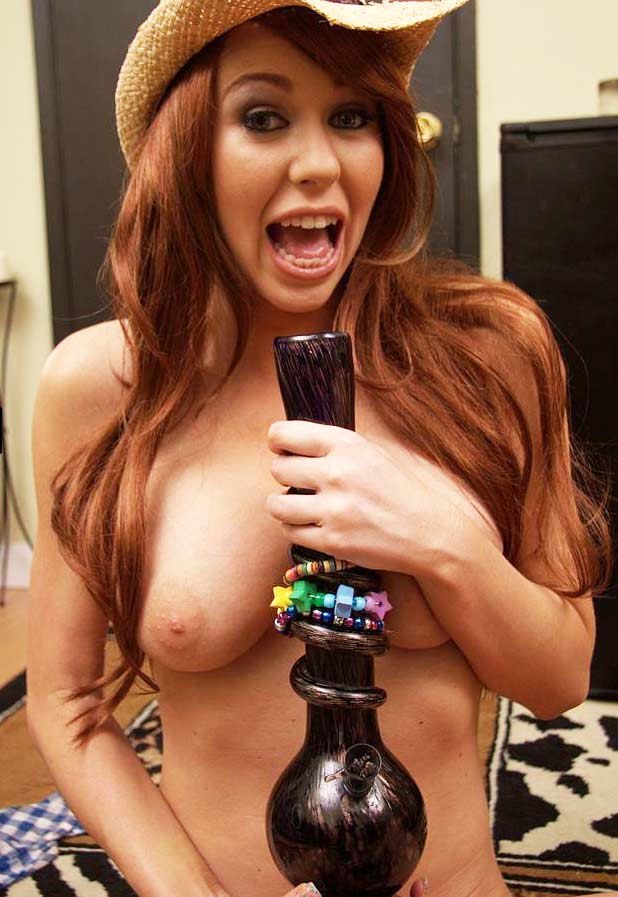 Based on a true story, hordes of topless women took over the streets of New York to protest the "backwards censorship laws" of the United States. The activists hired First Amendment lawyers, set up graffiti installations and staged national publicity stunts to help spread their cause.
"My dream is that this movie will help change the ridiculous censorship laws in this country by inspiring new laws to de-criminalize the female body," Lina wrote in her HuffingtonPost blog post on Dec. 9.


Miley's no stranger to censorship herself.
"America is just so weird in what they think is right and wrong," she told Rolling Stone in September. "It's like when they bleeped 'molly' at the VMAs. Look what I'm doing up here right now, and you're going to bleep out 'molly'? Whatever." Free The Nipple comes out on Jan. 1.