Giant rat captured in NYC
Tourists are flocking to New York City to go on rat tours to see the iconic 'mascots' of the metropolis, says report
Tourists visiting New York City enjoy walking tours to see rats scuttling about its streets, a report said.
Some have been inspired after watching "RatTok" videos on TikTok.
Tourists visiting New York City are going on rat tours to get an authentic Big Apple experience, according to a report by The New York Post.
Kenny Bollwerk leads free walking late-night rat tours, taking routes near Rockefeller Center and in Flushing and Sunnyside, Queens.
"Rats are like a New York City mascot," Bollwerk told the outlet. "People want to see it for themselves."
He also live streams on TikTok as he explores rat-infested parts of the city, with up to 10,000 people tuning in at a time.
He is not the only one to capitalize on his fascination with the rodents. Luke Miller, the owner of Real New York Tours, also stops near Chinatown for tourists to see the creatures scurrying about.
"They are like the new celebs in New York City with all the press they are getting," Miller told The Post.
The outlet spoke to several rat tour customers, some of whom specifically came to the city to catch a glimpse of the rodents.
"It's one of those things you just have to see," Aaron Lidwell and his wife, from Altoona, PA, who visited the city hoping to see rats, told The Post.
Lidwell was so thrilled to see a few rat tails poking out at a construction site that he even reached down and gently pinched some — causing Bollwek's TikTok livestream to go "nuts," Lidwell said.
One man, Patrick Norris of St. Louis, traveled to the city after becoming a fan of "RatTok" videos on TikTok.
"It made me want to go there and actually see the setting and the scenery and, you know, 'What's behind this corner? What's behind that corner?'" he told the outlet.
Not just tourists love to see the rats — David Fraticelli and his 12-year-old daughter Noelia from the Bronx regularly attend the tours, with the girl becoming a regular in Bollwek's TikTok videos, per The Post.
Rat's have long been an iconic fixture of the city, but the population surged during the pandemic.
Reported rat sightings doubled in 2022, with city health inspectors documenting about 60,000 instances of rodent activity, compared to about 30,000 the previous year.
Earlier this year, New York City Mayor Eric Adams  appointed a "rat czar"  to help eliminate rodents in the city.
New York City had a rat population of approximately 2,000,000 rats in 2014, but this number has likely decreased due to 2021 Tropical Storm Ida causing mass drownings.
Jane March confers the ultimate Rat Award to Joe Biden — Cesspool Mickey Award
Jane March Nude Scenes From "Color of Night" Enhanced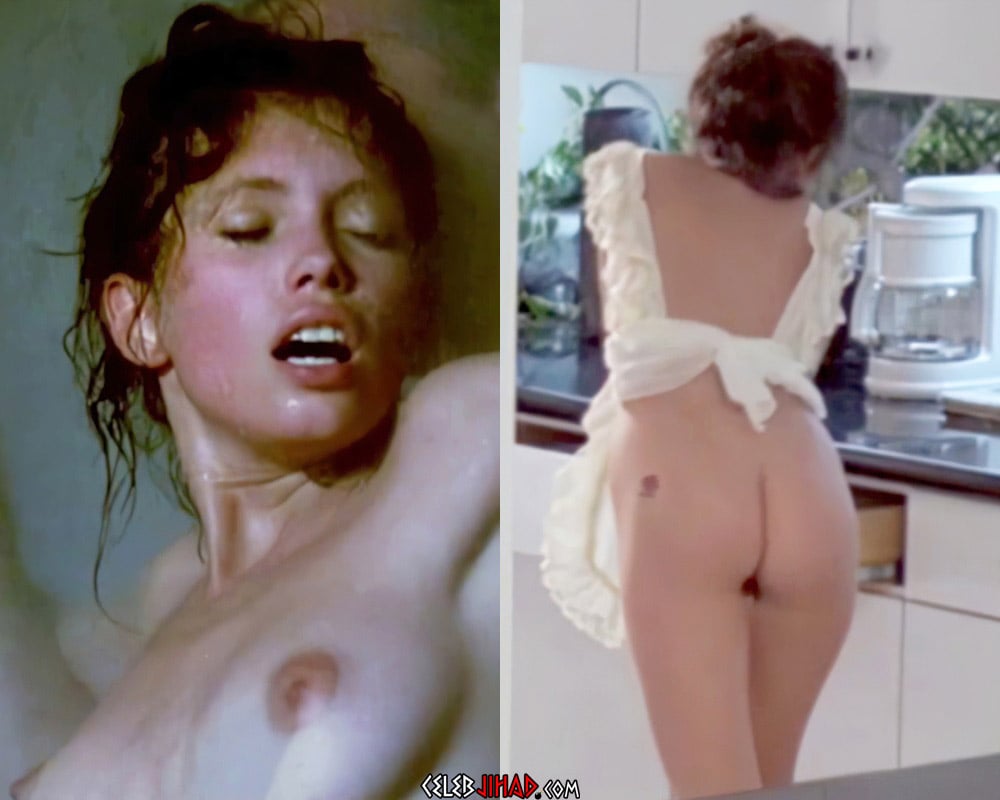 The video below features actress Jane March's nude scenes from the film "Color of Night" remastered and enhanced in high definition.
Of course the most noteworthy part of these nude scenes is not Jane March's blasphemous nude female sex organs, but rather that in this uncut version of the film actor Bruce Willis briefly shows his pathetically tiny penis.
Yes, as we can see no one could ever accuse Shiva of not being a loving God, for he has recently mercifully stricken Bruce with dementia so that he can forget what a laughably tiny prick he has… Not only that but Bruce can now also forget the no doubt humiliating experience of so espically failing to sexual satisfy Jane on set that the virile Hindu lighting director finally had to step in and do the job right.
TRASHY | SCANDALOUS
This chick sure loves twerking in public!
This chick sure loves twerking in public!
by u/robloxtidepod in trashy
Remedies against summer heat
At the restaurant
Who wants an apple?