Central Carolina Hooters Girl Elizabeth Johnston Placed in Top Ten During Hooters International Swimsuit Pageant
Elizabeth Johnston, a Hooters Girl at the Hooters of Greensboro, NC represented Central Carolina and returned home $2,500 richer after finishing in the top 10 finalists at the Hooters 14th Annual International Swimsuit Pageant on July 10th in Fort Lauderdale. She was selected from 100 Hooters Girl contestants that traveled from as far away as Australia to represent Hooters 455 restaurants worldwide at the pageant. The pageant was broadcast on Spike TV on July 10th.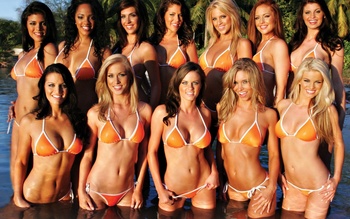 "This pageant becomes more competitive every year," stated Beth Taylor, Pageant Director. "Greensboro was well represented with Elizabeth who caught the judges' eyes and stood out amongst the competition."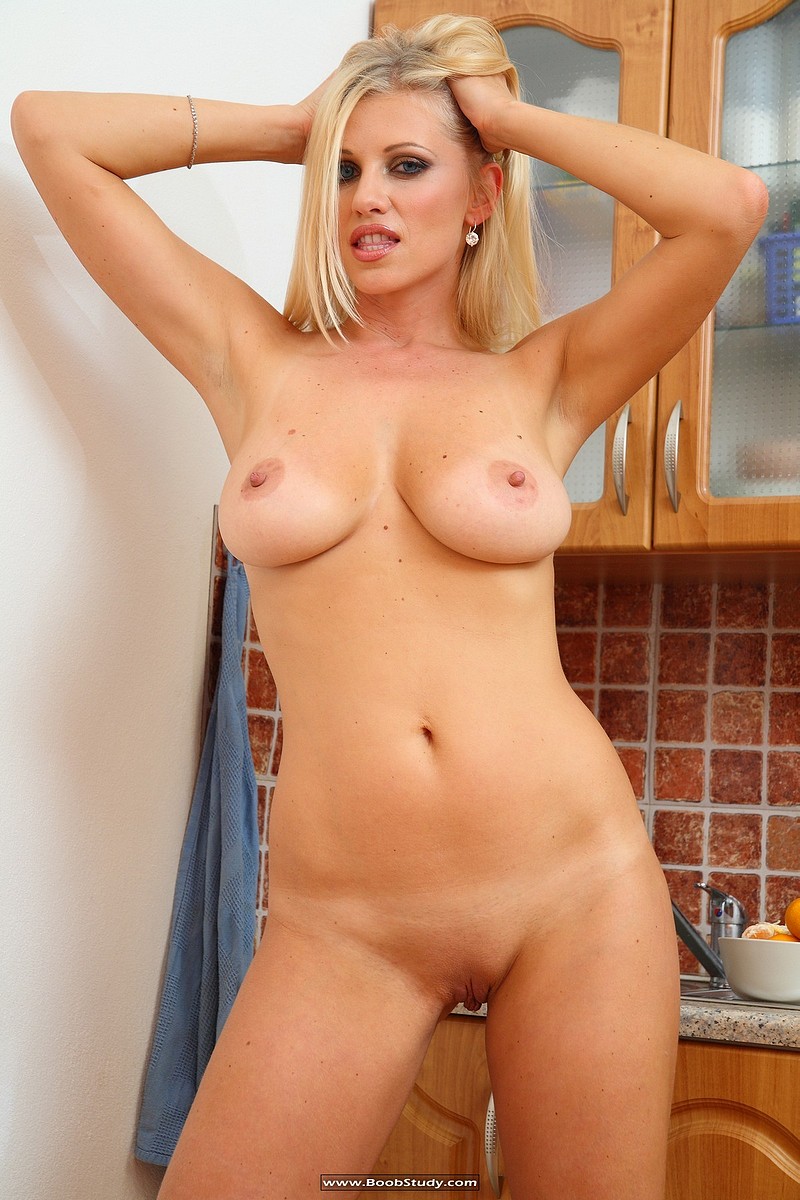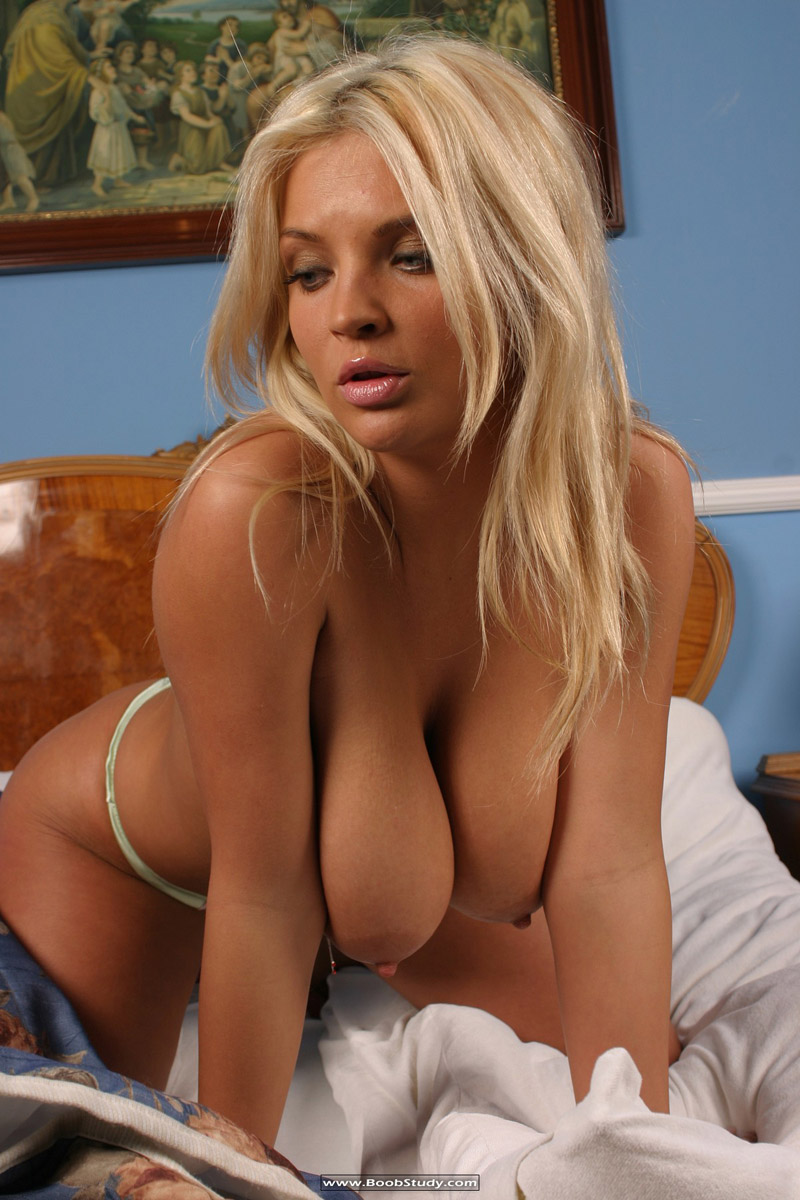 The contestants received a cumulative score from Hooters photographers and a panel of 5 celebrity judges. The Hooters Girls that competed in Fort Lauderdale were selected from over 17,000 Hooters Girls by either advancing through local and regional contests or were selected by their management team to represent their market.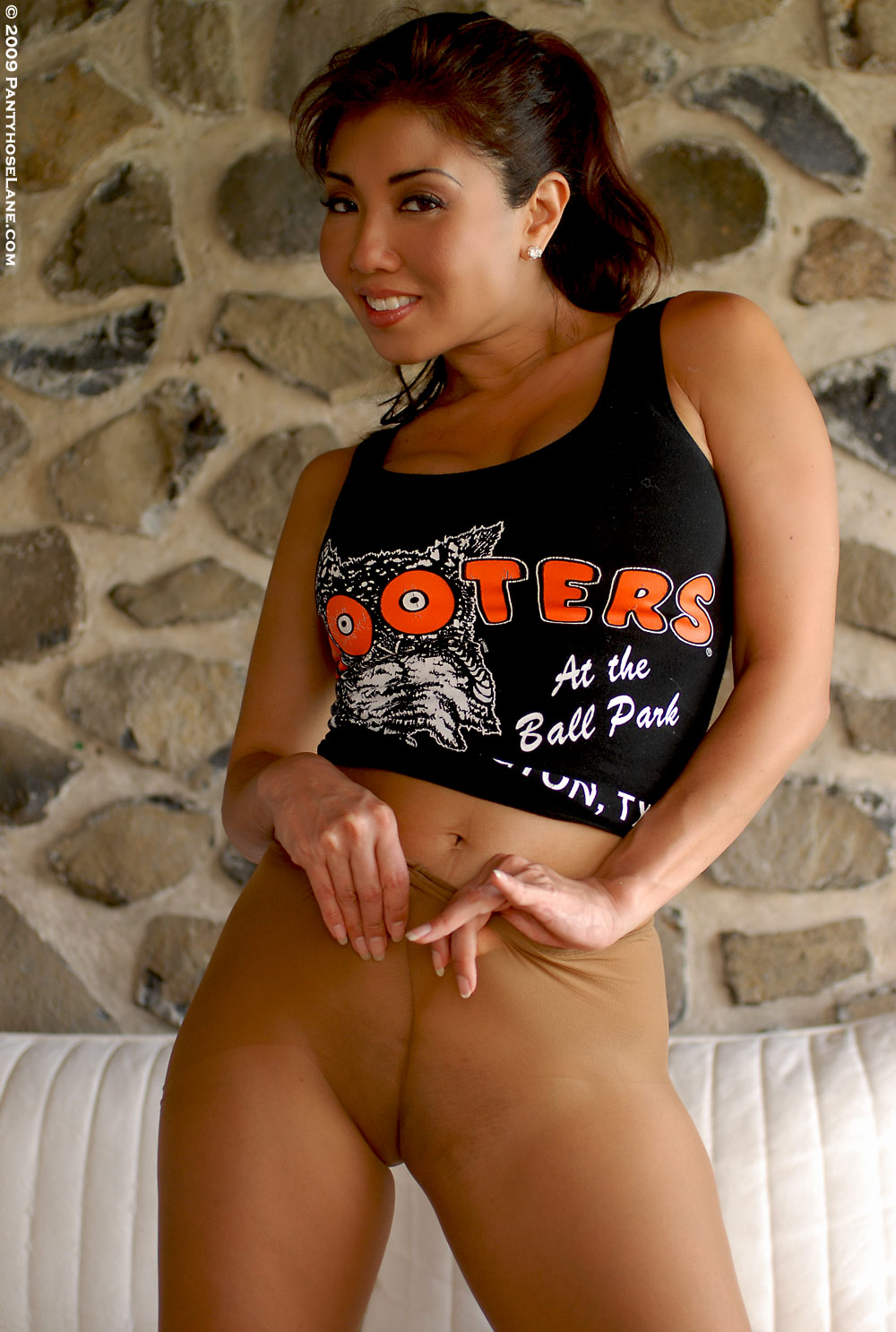 Hooters of America, Inc. is the franchisor and operator of over 455 Hooters restaurants in 43 states and 29 foreign countries. The first Hooters opened in 1983 in Clearwater, Florida. Hooters is well-known for its brand of food and fun, featuring a casual beach-theme atmosphere, a menu that features seafood, sandwiches and Hooters nearly world famous chicken wings, and service provided by the All-American cheerleaders, the Hooters Girls.
2013 Hooters Central Carolina Swimsuit Contest