Here is one my new favorite busty British chick Amy Childs showing off those big beautiful breasts we've all come to know and love. I don't know who makes this sexy outfits, not that I really care, I just enjoy staring at those big beautiful breasts of hers. That is pretty all I have to say… Enjoy
Amy Childs Is Busting Out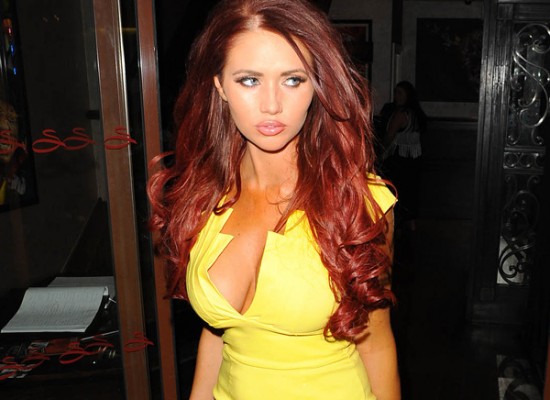 Gotta say, I'm a little surprised to see
Amy Childs
when she's not promoting anything, I guess she's run out of perfumes and jewelry lines for the week. But I'm glad she decided to bust out the big guns on her way to some fancy event you and I will never get within 10 feet of. Right now though, I'm just glad to see my old friends again.
Rosie Jones is better …
Rosie Jones Topless Sexy Black Lingerie Nuts Magazine September 2012 Photoshoot Outtakes
Click on pictures to enlarge.