Jennifer Lopez & Vanessa Vander Pluym in Shades of Blue [S2E1]
Jennifer Lopez & Vanessa Vander Pluym  Shades of Blue [S2E1]
____________________________________
Is there nudity in Discovery Canada-Netflix series 'Frontier' starring Jason Momoa? I'm not talking about basic cable stuff. Full blown breasts/nips nudity. In the premiere episode aired by Canada-Discovery channel, Canadian actress Diana Bentley plays Imogen the prostitute. Her character sexy taunts Captain Chesterfield (Evan Jonigkeit) by appearing to pull down the top of her corset-dress but only for the scene to cut away to the Captain's muted reaction. We will know for sure when the show is streamed by Netflix in 2017.
Diana Bentley as Imogen in the Discovery channel's Frontier
Breanne Hill (Mary), left, Zoe Boyle (Grace Emberly) and Diana Bentley (Imogen) in Discovery channel's Frontier.
___________________________________________________________
Susan George Nude Hot Sex Scene
Susan George dropping her dress and touching a guy and making out with him as they stand up and then being laid back onto a bed and having sex with him for a while before sitting up topless for a bit and then going back to having sex with him again on her back. From Mandingo.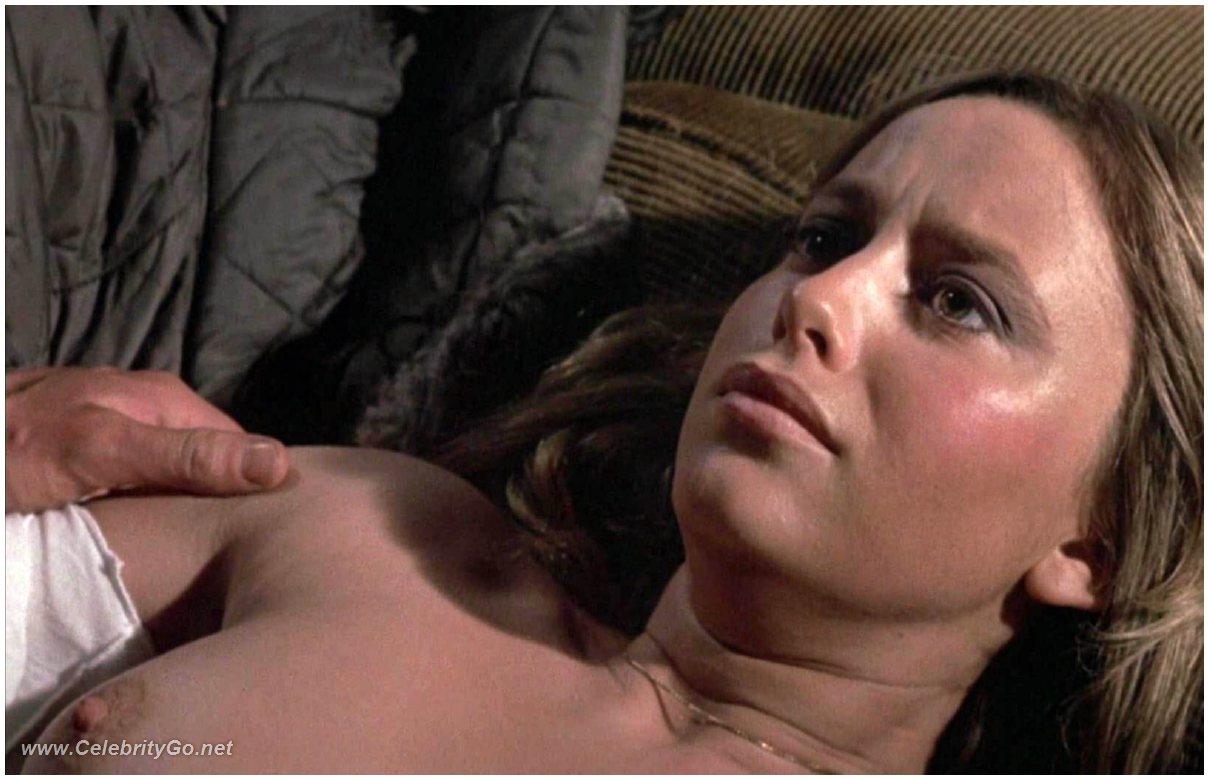 ______________________________________________________
Roxanne McKee Nude Rides A Guy In A Bath
Roxanne McKee nude in a bath with a guy, her wet hair hanging down to partially obscure her breasts. We get some better views though when she rises into his lap and they have sex. From Game of Thrones.