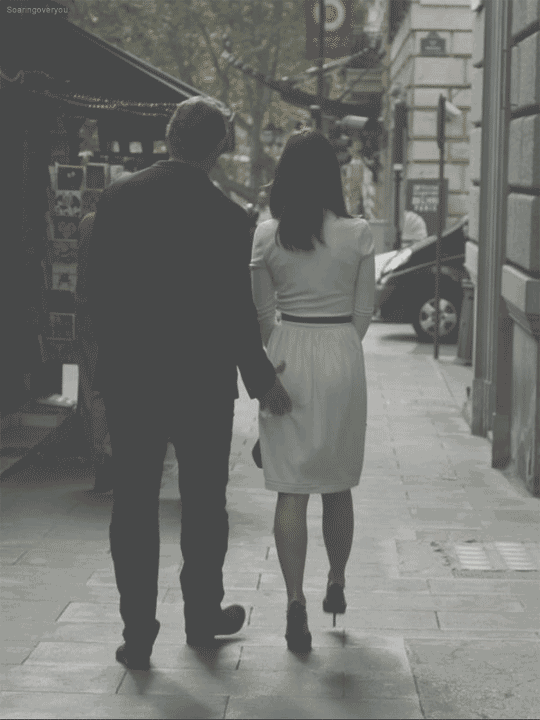 Olivia Wilde Pinched
Once upon a time,
After Sexist Review; Writer Apologizes
Olivia Wilde has been given multiple apologies after a sexist joke in a GQ review of her film Third Person implied she is too sexy to play a writer.
Olivia Wilde — Vinyl
In his recent piece on the film, movie critic Tom Carson wrote of Wilde, "She's supposed to be a writer too, but your belief in that won't outlast Wilde scampering naked through hotel corridors once Neeson playfully locks her out of his room. With that tush, who'd need to be literate? Who'd want to?"
Wilde, who happens to come from a family of prominent journalists, responded to the review by tweeting, "HA. Kiss my smart ass, GQ."
Now, both Carson and the outlet have apologized.
"@OliviaWilde: I screwed up and that's all there is to it. Apologies to you and everyone else," tweeted the critic.
On Thursday, GQ added, "We blew it, @OliviaWilde. We regret that boneheaded joke in Tom Carson's 'Third Person' review. So does he."
Olivia Wilde wearing a white togo with no bra and a hard right nipple. Then Olivia Wildemaking out with a guy in a doorway and dropping her white toga to reveal the side of her right breast. From Bickford Shmecklers Cool Ideas.