Hollywood is having Star Wars with the ongoing Super Sex Scandal of Assaults, Harassments and Rapes
What started as Harvey Weinstein being accused of sexual assault, harassment and rape has turned into a widespread calling out of some of Hollywood's most elite members.
From Weinstein to Kevin Spacey and several others, here's a look at the latest headlines in the sexual misconduct scandal rocking Hollywood.
Selma Blair, Rachel McAdams tell Toback harassment stories
Actresses Selma Blair and Rachel McAdams have added their names to the growing list of women who have come forward to allege that writer and director James Toback sexually harassed or assaulted them.
Both women encountered the director early in their careers. Both describe remarkably similar experiences of his targeting and humiliation of young actresses.
Selma Blair ("Hellboy")
 McAdams in "Doctor Strange"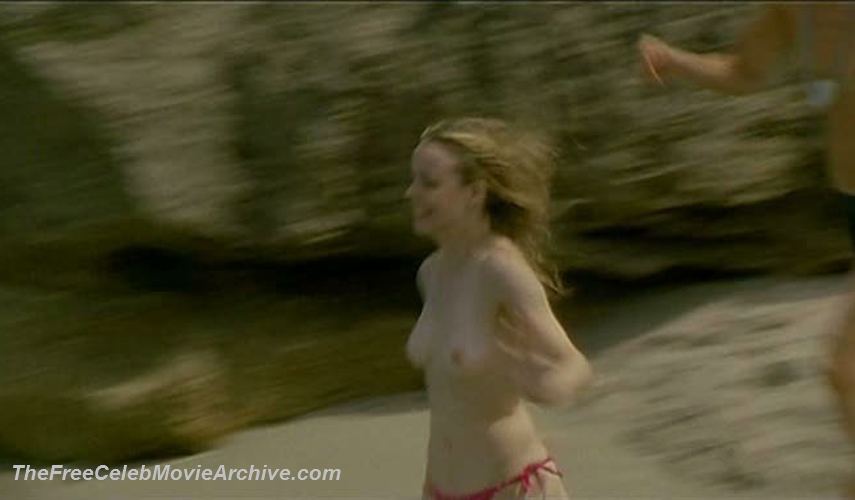 Report alleges Louis C.K. sexual misconduct
The New York Times has published a story about Louis C.K. in which several women accuse the comedian of sexual misconduct, including masturbating in front of them.
Son of Richard Dreyfuss says Kevin Spacey groped him in 2008
Harry Dreyfuss, the son of actor Richard Dreyfuss says Kevin Spacey groped him in 2008, adding another allegation to the mounting claims against the "House of Cards" actor.
NYPD says it is building rape case against Harvey Weinstein
New York City police said Friday, Nov. 3, that an actress' rape allegations against Harvey Weinstein are credible, and if the movie mogul were in the state and the accusation more recent, they would move to arrest him immediately.
New allegations leveled against actors Spacey, Piven
Hollywood's widening sexual harassment crisis brought forth a second actor's allegation against Kevin Spacey, halted production on his Netflix series "House of Cards" and prompted CBS to check into an actress' claim she was groped by Jeremy Piven.
UK police investigating sex assault linked to Spacey
Police Friday did not identify Spacey by name but said the department's child abuse and sexual offenses unit is investigating the reported assault after it was referred to police two days ago.
Hoffman apologizes for alleged harassment incident in 1985
Dustin Hoffman is apologizing for the alleged sexual harassment of a 17-year-old intern in 1985, saying "it is not reflective of who I am."
Studio cuts ties to director Ratner after harassment report
Hollywood's widening sexual harassment crisis has ensnared a prominent film director after six women — including actress Olivia Munn — accused Brett Ratner of sexual misconduct in a Los Angeles Times report on Wednesday.
NBC fires Mark Halperin after sexual harassment accusations
NBC News said Monday it has terminated its contract with Mark Halperin, the political journalist who was accused of sexual harassment by several women when he worked at ABC News more than a decade ago.
Actor Ed Westwick under investigation for sex assault report
In a Facebook post on Monday, actress Kristina Cohen said that Westwick sexually assaulted her three years ago. Westwick said in a social media post Tuesday that he doesn't know Cohen.
Terry Crews seeks charges after alleged groping
Actor Terry Crews has filed a police report after saying he was sexually assaulted by a high-level Hollywood executive.
Rape Us Now
So much so that even Black Friday ads are using slogan like this "Rape Us Now"
This #blackfriday ad from supergurl is downright disgusting. #rapeusnow??? Unforgivable pic.twitter.com/Xj9bxM8ig5

— Keay Nigel (@KeayNigel) November 30, 2015
L.A.'s top prosecutor sets up Hollywood sex-scandal task force
And in response to the outpouring of sexual assault allegations in Hollywood since the exposé on Harvey Weinstein, the Los Angeles District Attorney's office has put together a new team of investigators to handle any criminal cases.
Los Angeles District Attorney Jackie Lacey Issues Statement on Hollywood Sexual Assault Allegations and new Task Force (da.lacounty.gov)
Yesterday, a few celebs were accused of inappropriate sexual behavior, from harassment to assault.
Portia De Rossi accuses Steven Seagal https://twitter.com/portiaderossi/status/928393978080358404
Robert Knepper accused https://www.unilad.co.uk/tv/prison-break-star-robert-knepper-accused-of-sexual-assault-on-set/
Charlie Sheen accused of sex with Corey Haim https://www.unilad.co.uk/news/charlie-sheen-responds-to-child-rape-accusations/
Jeffery Tambor accused: http://deadline.com/2017/11/jeffrey-tambor-sexual-harassment-claims-amazon-1202204220/
And more …
Steven Seagal faces second accusation of sexual assault. (thewrap.com)
Nicki Minaj's brother convicted in child rape case (usatoday.com)
Louis C.K. Crossed a Line Into Sexual Misconduct, 5 Women Say (nytimes.com)
LA police investigating Hollywood paedophile ring claims made by Corey Feldman (theguardian.com)
'He Pushed Me Face Down.' Second Woman Accuses Gossip Girl Star Ed Westwick of Rape (time.com)