The only thing that matters to Trump … PUSSY!
Lest we forget, Daniella Wang and her amazing plot in Due West
Daniella Wang's scandalous pick of the day …
'Unpresidented' Trump tweet on China sets off deluge of mockery (pri.org)
After a tweet Saturday calling out China for its seizure of an unmanned US naval probe by Donald Trump: –
"China steals United States Navy research drone in international waters — rips it out of water and takes it to China in unpresidented [sic] act,"
The "Unpresidented" tweet quickly became a top trending topic on Twitter in the United States, as online wags savaged the incoming president for the unfortunate misspelling.
Trump, Russia & Fappening
President-Elect Donald Trump appears to have quite a bit trouble with the Russian hacking, allegedly ordered by his "KGB buddy" Vladimir Putin, which resulted in his recent unexpected election win … What do I know?
Donald Trump: The Russian Poodle (nytimes.com)
Former CIA chief calls Trump 'Moscow's useful idiot' (pri.org)
FBI backs CIA view that Russia intervened to help Trump win election (washingtonpost.com)
FBI backs CIA findings that Russia tried to help Trump win election (politico.com)
FBI Agrees with CIA Assessment That Russia Wanted to Help Trump (nbcnews.com)
FBI backs CIA report on Russian interference: report (thehill.com)
For the Record: Trump falsely claims no one mentioned Russia before his win (usatoday.com)
Harry Reid: Trump Campaign Was 'In On' Wikileaks Efforts To Damage Clinton (talkingpointsmemo.com)
Trump has been lying about the Russian hack. He just accidentally admitted it himself.(washingtonpost.com)
Sen. Rand Paul Pushes For Probe Into Russia's Election Hacking (npr.org)
Calls to delay electoral college vote on Trump presidency as 70 members demand Russia hack details (independent.co.uk)
PUTIN STYLE

Picture Of Donald Trump And Vladimir Putin In An Indian Newspaper

Donald Trump faces impeachment if new conflicts of interest bill passed (independent.co.uk)
Trump spokeswoman says ignoring Russian espionage is patriotic (thinkprogress.org)
Donald Trump Suggests Russian Hacking Was a Public Service (vanityfair.com)
Trump says his supporters were 'violent' (cnn.com)
I say all you Anti-Trump folks, just suck it up. Trump is here to stay … It probably make better sense to try convince him to change rather than to try to get rid of him … Lest you forget, Donald Trump is one hell of lucky "bastard". Chances are not very good to try beat his prevailing luck, right? What do I know? Nothing but I do belive in Fengshui … WTF am I talking?
How is the Russian Hack compared to the Fappening Hack?
Abby Elliot
AJ Michalka
Ali Michael
Ariana Grande

Amanda Bynes
Ashley Benson
Aubrey Plaza
Avril Lavigne
Bar Refaeli
Becca Tobin
Blake Lively
Brie Larson
Carly Foulkes
Carly Pope
Dove Cameron
Demi Lovato
Emily Browning
Hillary Duff
Gabi Grecko
Hayden Panettiere
Hope Solo
Jennette McCurdy
Jennifer Lawrence
Jenny McCarthy
Jessica Alba
Jessica Brown Findlay
Jill Scott
Jordan Hinson
Joy Corrigan
Kaley Cuoco
Kate Upton
Kelly Brook
Kim Kardashian
Kristen Dunst
Krysten Ritter
Lady Gaga
Lake Bell
Lea Michele
Leelee Sobieski
Leven Rambin
Lizzy Caplan
Lori Heuring
Madonna
Marion Peru
Mary Elizabeth Winstead
May Andersen
McKayla Maroney
Meagan Good
Megan Boone
Melina Perez
Melissa Benoist
Melissa Benoist
Michelle Trachtenberg
Mellisa Clarke
Miley Cyrus
Misty May Treanor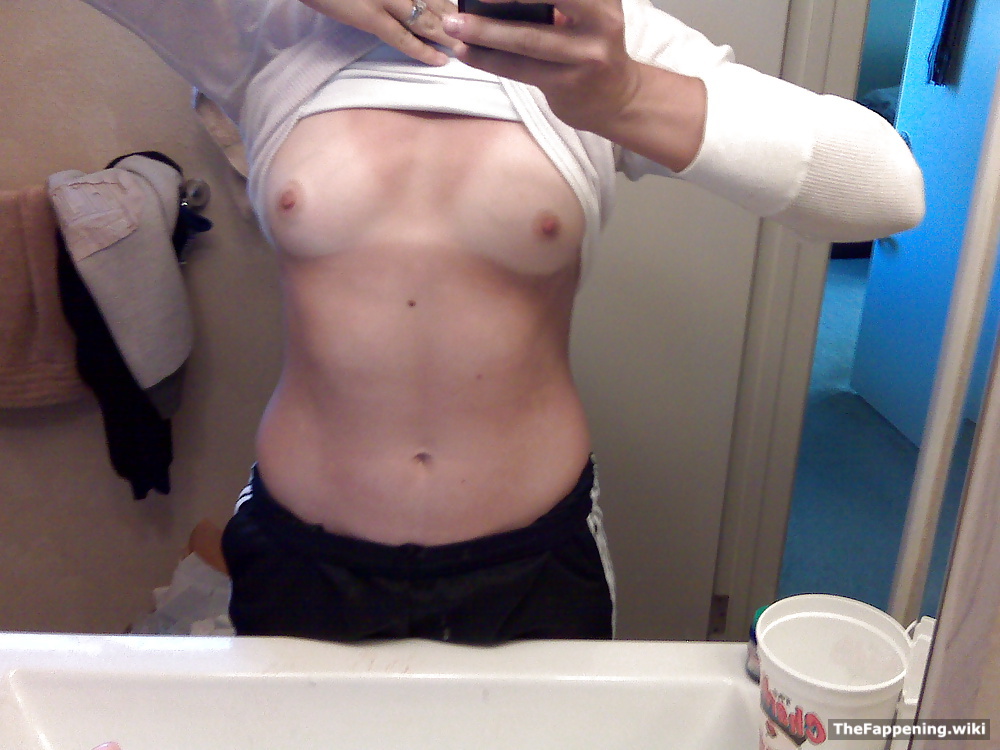 Olivia Munn
Paige Duke
Paris Hilton
Rachel Nichols
Rihanna
Sarah Hyland
Scarlett Johansson
Selena Gomez
Taylor Swift
Teresa Palmer
Vanessa Hudgens