Britney Spears Boobslip

Source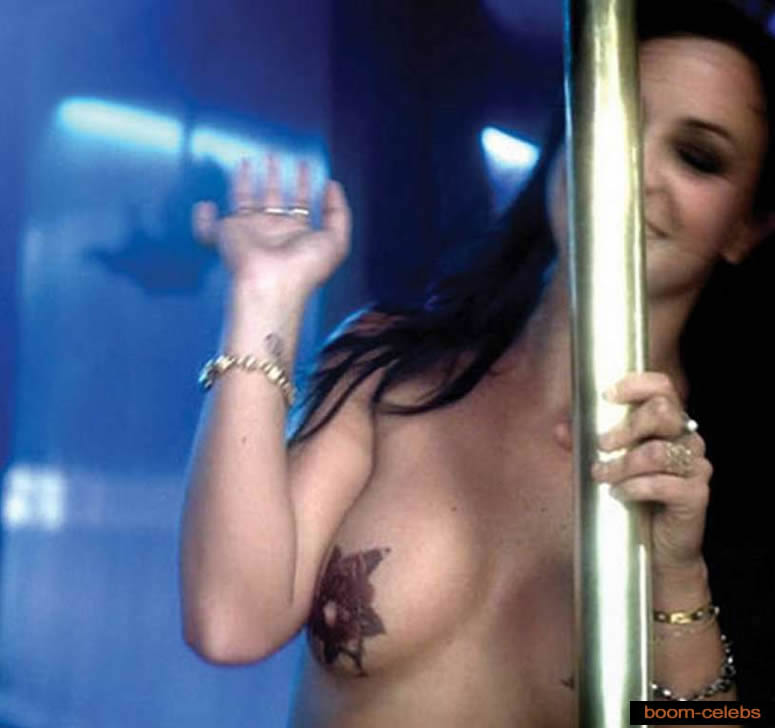 Britney Spears Shows Off Her Bikini Body In Hawaii While On Vacation

For the last four years I have been hearing that "Britney is coming back!" so here we go again. Britney Spears is on vacation from her rough life, spending a little quality time in a bikini on the beaches of Hawaii. Britney Spears filmed an episode of "Glee" last week, and the week before that she was back in the studio recording tracks for a new album after years of hiatus. So obviously this week it was time to go to Hawaii for a vacation with her boyfriend Jason Trawick. The stress after working for 2 weeks must have been unbearable. She is gonna have a heart attack by 30 if she keeps up this work pace. LOL…
She is looking pretty damn good too don't you think considering the mess she has been the last few years?Britney was in a tiny yellow bikini yesterday soaking up the sun and not at all looking disgusting. I was a little worried about her there for a while. Not her mental health, mind you, I could careless about that shit. I just hate to see hot babes go to hell in a hand basket when they just let themselves go. That is just tragic when that happens. Wait, she is on vacation from what again?
Click on pictures to enlarge.
Britney Jean Spears (born December 2, 1981 in McComb, Mississippi, United States) is an American pop singer-songwriter, dancer and occasional actress. She has sold over 83 million records worldwide according to Zomba Label Group. The RIAA ranks her as the eighth best-selling female artist in American music history, having sold 31 million albums in the U.S. Her success as a recording artist has allowed her to work in other media; she has acted in film and television, has written two books, and has been contracted to endorse several products, including her own perfume line.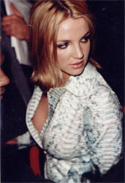 Source